Philosophy for our times: cutting edge debates and talks from the world's leading thinkers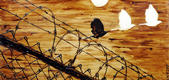 What divides us?
The nation, the tribe, the union, are all sources of strength. But they are also a means to entrench advantage and exclude others. Are borders and boundaries really about privilege? Should we strengthen them so we have greater power and status, or remove them to create a fairer world?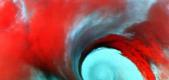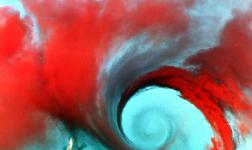 The future is a storm front. Science fiction novelist Warren Ellis reveals where lightning will strike next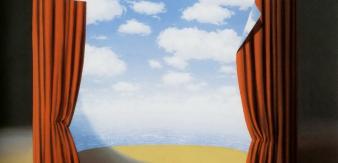 The Word and the World
What are the limits of language?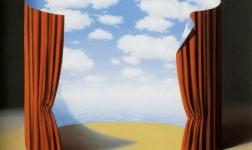 What are the limits of language
The power of words is a wonder, and language perhaps our greatest skill. Yet the gap between the sound of a bell and its description is huge. Are the limits to language so profound that the big questions of science and philosophy are beyond us? Or can everything be said if we try hard enough?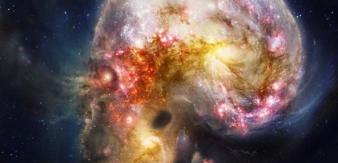 Unnatural Laws
Are eternal laws an illusion?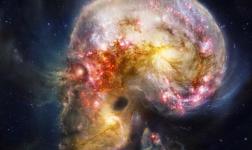 Are eternal laws an illusion?
From Newton's laws to E=mc2, we think we have uncovered the secrets of the universe. But some claim these laws evolve and others point to their human and cultural origins. Might eternal natural laws be human hubris? Or is the mind of God in our grasp?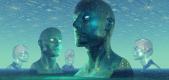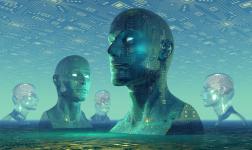 Is consciousness inexplicable?
Neuroscience has enabled us to explain how the brain affects the body. Yet there is no theory to explain how the matter of the brain creates thought and experience. Is consciousness inexplicable because it is not part of the material world? Or is it somehow physical after all and within our grasp?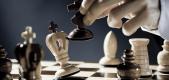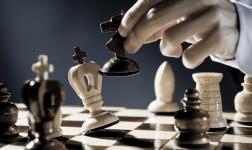 The myth of the strong leader
Ancient cultures often chose their leader and gave them unbridled power of life and death. But if the crops failed the leader was killed. Are voters still in thrall to the same fantasy believing each new leader will work miracles? Do we demand the impossible or are our leaders simply incompetent?