Philosophy for our times: cutting edge debates and talks from the world's leading thinkers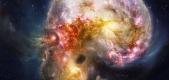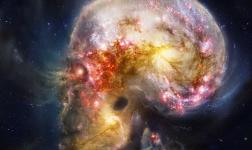 Are we alone in the cosmos?
Copernicus and Darwin taught us that we are not the centre of the universe. But fifty years have passed since we began listening for life in the cosmos. A billion radio channels have scanned the sky. No extra terrestrial intelligence has been found. Is it once again time to think we may be alone, and to reassess what it is to be human?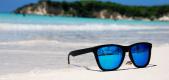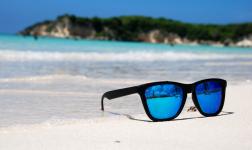 Does being cool teach us how to live?
Like Roman stoicism and Japanese bushido, modern-day 'cool' is sleek, capable and unfazed by fortune. Is it simply a product of consumer capitalism, or, in our relativistic age, might cool be a value that we should take seriously, and which could even teach us how to live?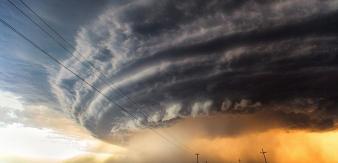 The Gathering Storm
Russia, China and the New World Order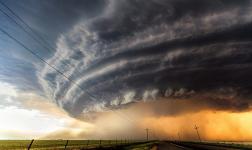 Russia, China and the New World Order
China may be on the way to replacing the US as the world's dominant economic power, but with Russia also growing its reach, could the future be more dangerous still? Do we face an uncontainable multipolar world with many nations vying for power? Or should we applaud a break from US global dominance and look forward to a more equal future?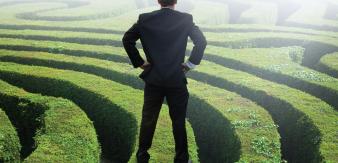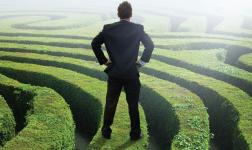 Is morality a figleaf for prejudice?
Despite the decline in religion, most of us remain attatched to morality. Yet as the Moral Maze attests and suicide bombers confirm, there are an unlimited number of contradictory 'moral' outlooks. Should we recognise morality as a figleaf for prejudice? Or is this to give up on a capacity that makes us human?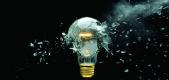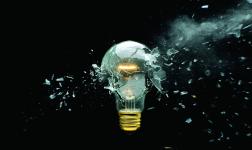 Do we need grand theories?
Our culture and philosophy is sceptical of grand theories and big ideas, which we think best left to Parisian taxi drivers.  But aren't grand theories unavoidable?  Would it not be better to explore and embrace big ideas rather than pretend they have been banished?  Or is this the route to dangerous nonsense?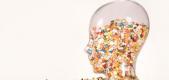 The Persecution of Heretics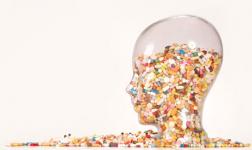 Is science really a noble, unbiased search for truth? Psychiatrist David Healy uncovers the politics of unpopular research.   "Definitive" Guardian