Philosophy for our times: cutting edge debates and talks from the world's leading thinkers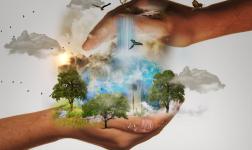 How to save the world
We are concerned about the planet. But why? As well as self-interest, don't we also wish to protect nature for its own sake? Should we openly recognise this pagan attachment to the tree gods? Is this a heresy that offers a better world, or dangerous old/new age nonsense?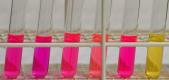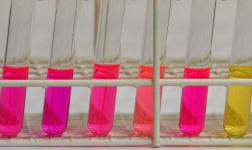 Can we outwit evolution to make love last? The Oxford Future of Humanity Institute's Anders Sandberg explores the science of romance.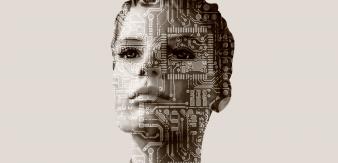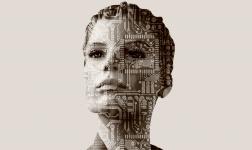 The future of AI
40 years on from the film 2001 many of its predictions have come to pass - videophones, flat screens, permanent space stations. Yet we have no equivalent to HAL, the intelligent machine, or anything close. Is it possible that the human mind is a radically different thing from a computer?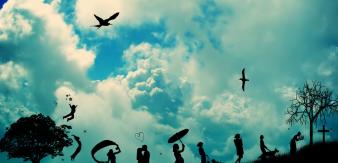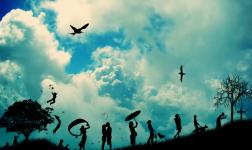 Purpose and the Pursuit of Happiness
Is there a purpose to life? Nietzsche teased "only the English strive for happiness". Are we right to focus on practical goals and abandon any deeper purpose? Or is a goal independent of our everyday pursuits essential to our being?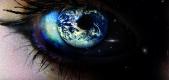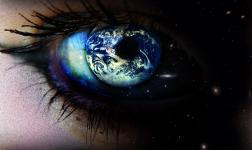 The future of science
We think science works because it is true. Yet the theories are different from a century ago and will be different a century hence. Could it be that science is powerful rather than true? Would this lead us to more radical theories or undermine the method that has delivered so many successes?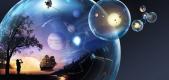 To the Ends of the Universe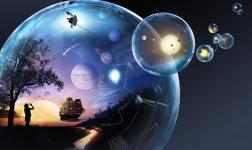 Do we still need explorers?
Explorers have lost their appeal, tarred with the brush of colonialism and exploitation. Space travel is unfunded and unloved. Have we made a mistake?  Should we regain our sense of adventure and seek new challenges, or is this a male fantasy best consigned to the dustbin of imperial history?