Philosophy for our times: cutting edge debates and talks from the world's leading thinkers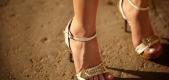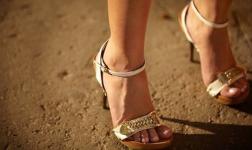 The body as a commodity
Unlike intelligence, we often frown on physical beauty being used for financial reward. Should we re-think our attitudes to the cultural and financial exploitation of the body? And would this be to the advantage or disadvantage of women?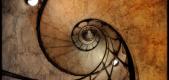 Error, Lies, and Adventure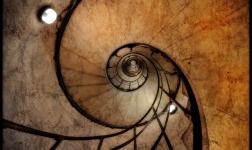 Should we embrace our mistakes?
For politicians and journalists, church leaders and chief executives, errors are something to be covered up, ignored or denied. But is this a mistake? Could it be that errors are the source of our inspiration and of future advances - the very stuff of adventure?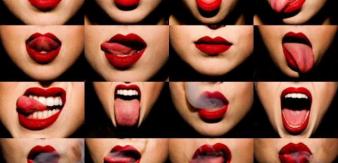 Thinking Differently
Language, gender and sexuality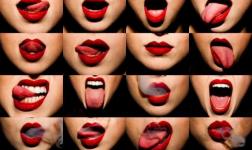 Language, gender and sexuality
Have we made a mistake in the way we think? Some believe our very language and thought are inherently male, and that this is a serious shortcoming. Can we create a new way of thinking that is not masculine, and as a consequence create a new world, or is this a misguided fantasy?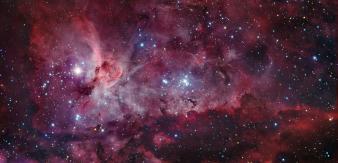 Cause and the Universe
The many-worlds of quantum physics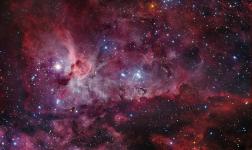 The many-worlds of quantum physics
In everyday life, and in science, we assume that effect follows cause. But could this most basic of beliefs be mistaken? In the 'block universe' postulated by theoretical physics, there is no before and after. Is the arrow of time an illusion and causality a fiction, or is the science simply wrong?
The limits of thought
The power of our thought has transformed the world, and some claim a theory of everything is just around the corner. Others see limits to understanding, things we cannot think. Is there a richer world that lies beyond thought, or is this an empty mysticism that leads nowhere?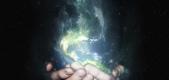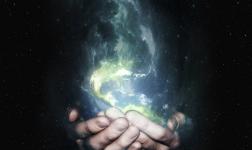 Rationality and climate change
The future of humanity is at stake. There is nothing to worry about. What is it about the debate between environmentalists and skeptics that makes it so intractable? Do we decide our position first and then only purport to argue rationally? Or is one side simply wrong?