Philosophy for our times: cutting edge debates and talks from the world's leading thinkers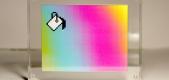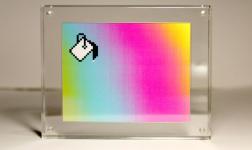 What is the future of art?
"Everything has been written. Everything has been done." So feared Pascal. Yet from perspective to the evolution of cinema, artists have outdone their masters. In art and philosophy is the best yet to come, or as Eliot said "is there only the fight to recover what has been lost and found and lost again?"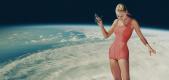 Running the World Differently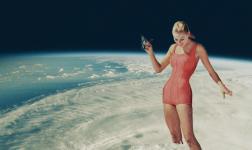 What if women were in power?
A world where men and women shared power equally is thought desirable. Yet from Angela Merkel and Mrs Thatcher, to Marissa Mayer and Sheryl Sandberg, leading women often appear to behave similarly to men. Is it a fantasy to believe that having women in power will make the world less violent and problematic? Or would it be fundamentally different?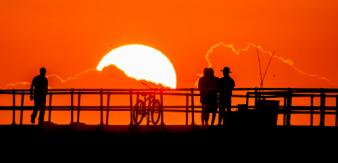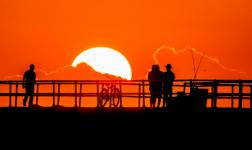 Is the age of reason dead?
Many assume Enlightenment values will triumph over violence and prejudice. But in the wake of ISIS and Charlie Hebdo, victory seems less inevitable and the age of reason less secure. Might history not be on our side after all? Do we need more passion to combat zealotry's allure or will reason alone win in the end?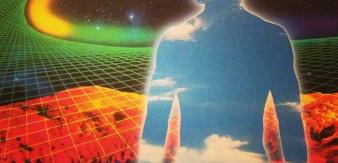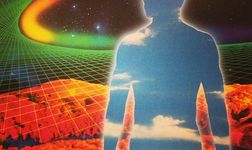 Is Nothing an Illusion?
Some claim it created the universe. Sartre argued it was central to our Being. Yet Nothing turns out to be strangely elusive. Scientists can't find it or describe it. Bertrand Russell argued it was just a logical mistake. Is Nothing an illusion, a fictitious error? Or is it a vital key to our understanding of the universe and who we are?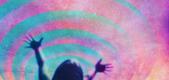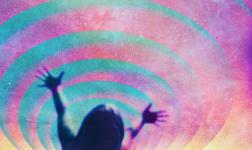 Does everything have a cause and effect?
We assume all events are caused by something. Yet we happily refer to random chance be it a freak accident, or the state of quantum particles. Might causality be a fiction and inexplicable events written into the character of the universe, or with greater understanding could we find an explanation for everything?  Sponsored by BBC Focus Magazine.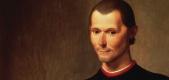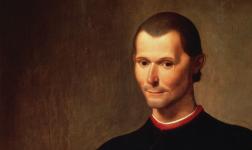 Dirty tricks in British politics
By endorsing trickery and deceit, Machiavelli ensured his name would live on in infamy. Yet even Lincoln and Johnson used skulduggery to secure change. Might lies, bribes and other dirty tricks be necessary for creating meaningful advance? Or do the ends never justify the means?