Philosophy for our times: cutting edge debates and talks from the world's leading thinkers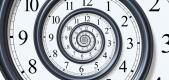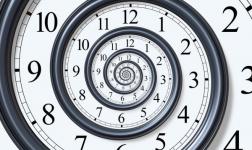 Is the universe mathematical?
For Euclid and Pythagoras, mathematics was the secret language of reality. Yet Godel demonstrated that mathematics ends not in mastery of the world but in the quagmire of paradox. Might mathematics be a metaphor for the world? If so, does this open limitless possibilities for science or is it a crisis in the making?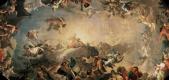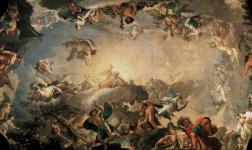 The myths we live by
Myth and fantasy are the stuff of fiction.  They are not meant to be the stuff of real life. Yet are we not all victim to our own fantasies? Might myths be essential to our motivation and success and more broadly reality be woven in with fantasy? Or is this to demean everyday life and make of it a lie?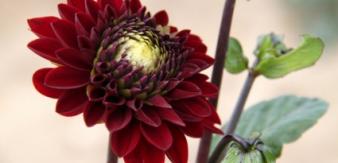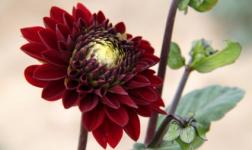 The splendour of nature
For Hamlet, the purpose of art is to hold the mirror up to nature. Yet a mirror, however fine, is never as impressive as the thing itself. Is the wonder of the natural world always richer than the power of the imagination? Or does creativity have a greater magic to offer?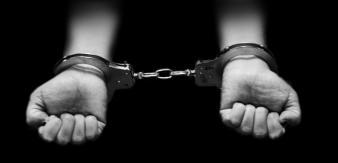 Heresy, Truth and the Future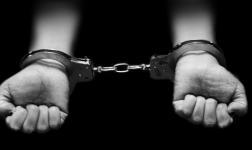 Challenging the status quo
From Socrates to Galileo to Darwin, the venerated were once persecuted heretics. Yet we remain tribal in our judgments. Should we quell our prejudice and advocate heresy in philosophy, science and culture or is the status quo and tradition the only guarantee of quality?
Is evidence an illusion?
We think evidence decides the matter. Yet even suicide bombers think they have evidence to support their cause. Should we see independent evidence as an illusion? Would this lead to a chaotic world without foundations or constraint? Or open us to the richness of reality?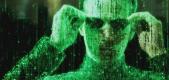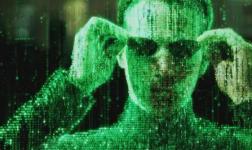 The rise of big data
Big data is the phrase on everyone's lips. But in an age when we can collect information in unimaginable quantities, will we replace simplifying theories with complex real patterns? Might big data be the end of theory? Can we give up on 'why' questions in favour of 'what' answers, or will we always need the big picture?