Philosophy for our times: cutting edge debates and talks from the world's leading thinkers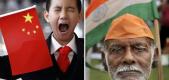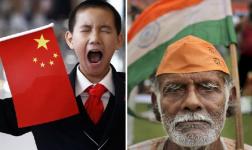 America vs China
The great 20th century conflicts were between western powers, and now we see wars between West and East or the West and Islam.  But is the future of conflict radically different? Will the great battle of the 21st century be between China and India, with the West watching from the sidelines?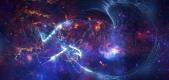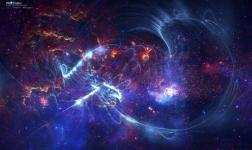 Does infinity exist?
The universe is infinite, or so we believe. But might it be a mistake to apply the mathematical concept of infinity to the universe? Would it be more helpful to see infinity as an ineffable notion, or should we accept that mathematics rules?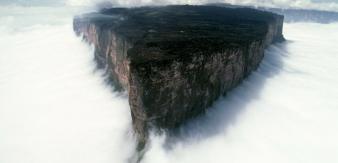 The Limits of My World
Philosophy's linguistic turn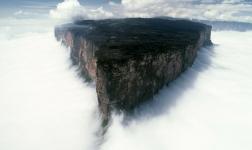 Philosophy's linguistic turn
Language has been the focus of philosophical enquiry for the last century. But was the 'linguistic turn' a wrong turn, leading to a barren discipline without 'real world' influence? Is it time for a fresh approach to the big issues, or would this be a capitulation to intellectual fantasy?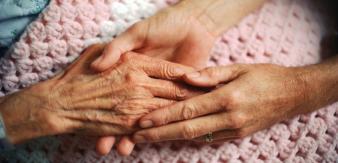 My Body, My Choice
Euthanasia, freedom and the law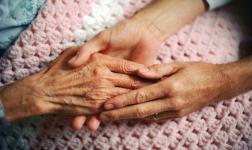 Euthanasia, freedom and the law
From smoking bans to preventing assisted suicide, the government takes measures to keep us from self-harm. Is this a violation of liberal principles? Should we demand the liberty to damage our own bodies, whether for pleasure or as an escape from pain, or would this undermine the sanctity of human life?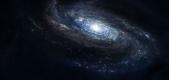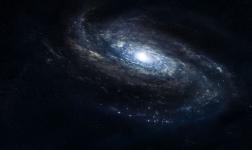 The future of physics
Newton founded the sciences with physics: the application of mathematics to the world. But just as some scientists claim that a theory of everything is at hand, might our current models be radically flawed? Do we need a new paradigm to make sense of the universe, or are our current models as good as it gets?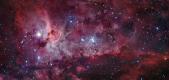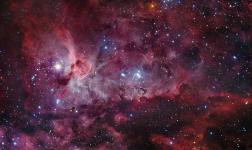 The many-worlds of quantum physics
In everyday life, and in science, we assume that effect follows cause. But could this most basic of beliefs be mistaken? In the 'block universe' postulated by theoretical physics, there is no before and after. Is the arrow of time an illusion and causality a fiction, or is the science simply wrong?