Philosophy for our times: cutting edge debates and talks from the world's leading thinkers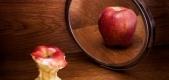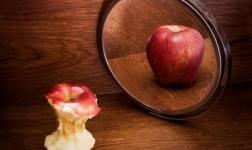 Is absolute right and wrong a fantasy?
Different cultures see the world differently and cultural relativism is a widely accepted outlook. Yet faced with beheadings most of us want to assert that we know what is right and wrong. Do we need a new objectivity to combat the world's evils, or should we give up on the really real as a cultural fantasy?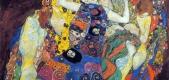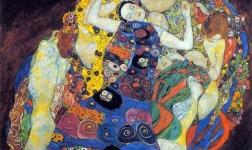 The female fantasy
Jane Austen's wickedly satirical heroines have shaped our idea of romantic love. Yet for a close-up into the psyche Woolf is unrivalled. Whose view of womanhood was more real? Do Woolf's heroines reveal more about what it means to be a woman than Austen's manor-born maidens? You decide.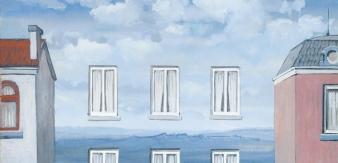 The Dance of Time
Is the present an illusion?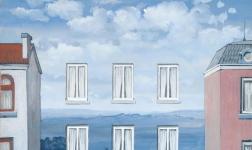 Is the present an illusion?
Since we can't directly access the past or the future, the present seems to be all we've got. Yet Derrida denied the existence of the present. And physicists argue the present has no special status. Is the present an illusion? Or do we find in the present everything that is of value?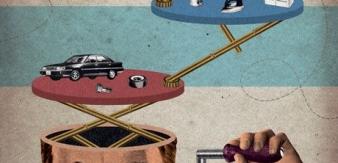 Forgetting to Be Me
Is true memory a fantasy?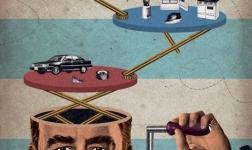 Is true memory a fantasy?
Memory forms the very fabric of our selves. Yet we forget vastly more than we remember, and we embellish until we no longer trust our own minds. Should we accept that true memory is a fantasy? Does this risk chaos in our courts or liberate us to think ourselves and our culture anew?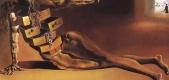 Hidden Desires and Secret Thoughts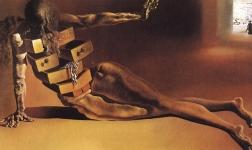 Are We In Control of Our Selves?
Many have been sceptical of Freud's claim that unconscious desires control our lives. Yet recent studies show the conscious brain processes only a tiny fraction of the brain as a whole. Are hidden desires and secret thoughts driving our actions, or is our conscious brain in full control?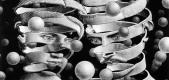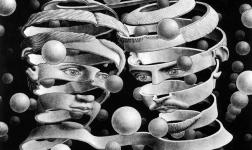 Is truth an illusion?
The quest for knowledge has driven progress and led us from the savannah to the stars. Yet knowledge is limited by culture, language, and our human constraints. Is knowledge an illusion, a straight-jacket we should escape to discover new worlds? Or is the pursuit of definitive knowledge vital to our future?