Philosophy for our times: cutting edge debates and talks from the world's leading thinkers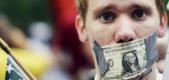 A new global economics
Fredric Jameson claimed it was easier to imagine the end of the world than the end of capitalism. Was he right? Can new alternatives to the current paradigm emerge to conquer the world, or is capitalism the only realistic economic system?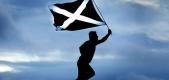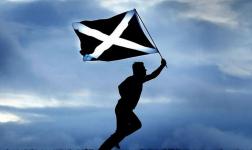 George Galloway
The future of the United Kingdom is in doubt. George Galloway issues a rallying cry against Scottish independence. "You don't have to like him; but if you want to change the world, you do have to learn from him." Independent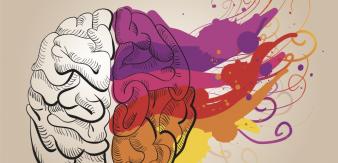 Neuroscience vs. Philosophy
Explaining the secrets of the mind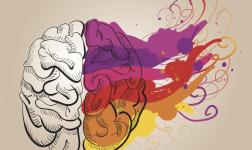 Explaining the secrets of the mind
From the existence of the self to the nature of free will, many philosophers have dedicated their lives to the problems of the mind. But now some neuroscientists claim to have settled these raging debates. Is it possible we have discovered a science to replace philosophy and we can finally make real progress?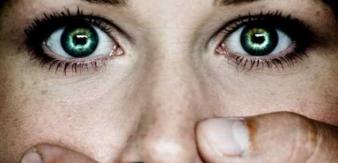 A Time for Outrage
Doon Mackichan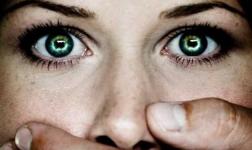 Doon Mackichan
Smack the Pony star Doon Mackichan asks if it's time to end the epidemic of violence against women on our screens. "Has spent her life causing offence and hilarity" Guardian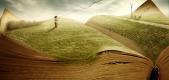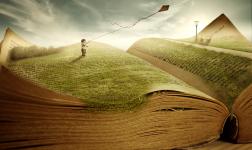 Can fantasy reveal reality?
We believe reason is our best tool for acquiring true knowledge of the world. But Picasso said "art is a lie that tells the truth," and many others before him have made similar claims. Are they right? Can imagination lead us to truths hidden from the rational mind, or is this romantic hogswash?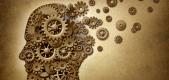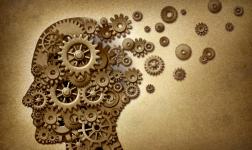 Should we embrace the irrational?
Logicians don't rule the world or get the most done. Could it be that a consistent world view is neither desirable nor achievable? If we abandon the straightjacket of rationality might this lead to a more powerful and exciting future, or is it a heresy that leads to madness?