Philosophy for our times: cutting edge debates and talks from the world's leading thinkers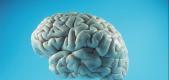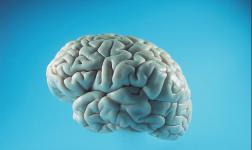 Scientists and philosophers alike argue that human nature is pre-determined. Anthropologist Daniel Everett questions our prejudices.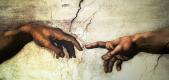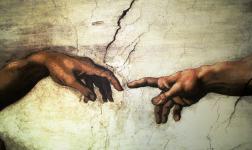 Is morality instinctual?
We think morality is unique to being human. Yet the animal kingdom has many examples of behaviour that appear moral, but which we describe as instinct. Might our own morality be instinct also? Does this extricate morality from religion, or condemn it to irrelevance?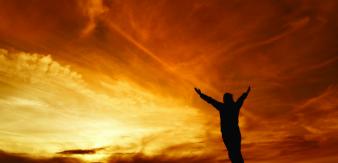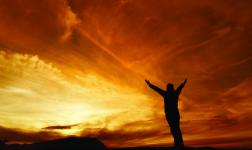 Is free will an illusion?
The cry of democrats and revolutionaries, we value freedom above almost anything. But neuroscientists claim they can predict decisions seven seconds before we act. Might free will be an illusion? Do we need to reimagine what it means to be human, or does freedom win over bad science?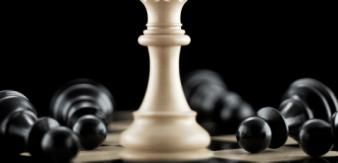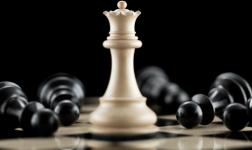 Do women make better leaders?
From the boardroom to politics we look to increase the representation of women. But if women were dominant what impact would it have? Might women be best suited to 21st century culture and create a productive economy and less conflictual politics? Or is this utopian and sexist nonsense?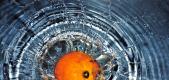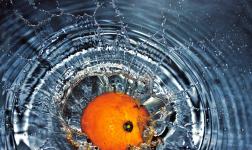 Do forces really exist?
The laws of science were founded on the idea of force. But Newton's critics argued it was a mystical idea and the Standard model has replaced force with 'interactions'. Does an account of force elude us because it doesn't exist, or are forces essential if we are to explain why anything happens?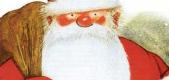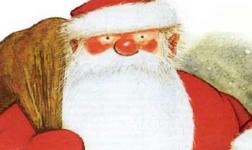 Should we lie to children?
From Father Christmas to the Tooth Fairy, we are charmed by the fantasies we tell our children. Yet we do not condone telling lies to adults. We no longer beat our children; is it time to start telling them the truth as well? Would this create a more honest, open culture, or tarnish childhood?