Philosophy for our times: cutting edge debates and talks from the world's leading thinkers
The Decline and Fall of the American Empire
The new global order
Some in Europe are pleased to see America's wings clipped. But are we witnessing the decline of an empire that led the world through the 20th century? Will a post-American world be a new era in global affairs, or leave us facing a more unstable and dangerous future?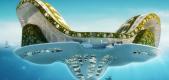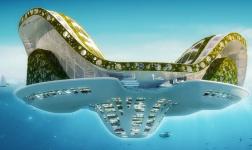 The fall and rise of utopias
Once a driving force of political change, utopian visions are now out of fashion. But is this a lost opportunity or a new realism?  Should we create new utopias and thereby impel social advance, or will we learn the lessons of history and remain sceptical of grand visions?
Fate, Freedom, and Neuroscience
The science of free will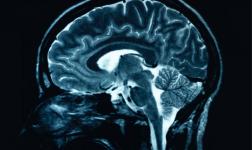 The science of free will
Some neuroscientists claim to be able to predict actions up to seven seconds before we decide to make them. Does this mean human freedom and will are illusory? Should we accept that all our actions are determined in advance, or has neuroscience overstepped its bounds?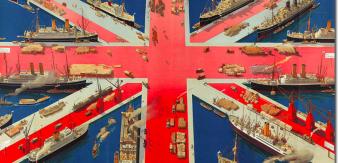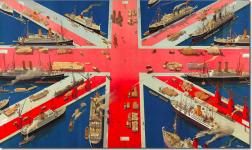 Radical politician, reality TV star and Respect MP George Galloway strikes a blow against 21st century imperialism."One of the most outstanding politicians of our time" Independent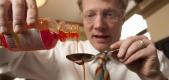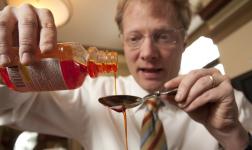 Medicine, trust, and power
Despite the occasional scandal, doctors are widely regarded as principled advocates of good medicine. But is this an act of blind and mistaken faith? Should we transform medicine by seeing medical practice as a vehicle for power, as argued by Foucault? Or could such scepticism be bad for us?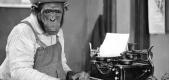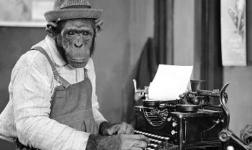 Creativity and technology in a digital age
From crashing Windows to intrusive smartphones, we love to hate our technology. Should we give up our Luddite tendencies and endorse technology as a source of playful  creativity as well as practical value? Or would this narrow our horizons and make us victims of the success of the machines?