Philosophy for our times: cutting edge debates and talks from the world's leading thinkers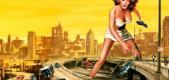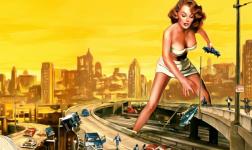 Gender equality and positions of power
Generations of women have struggled to crack the glass ceiling. But a new generation of female CEOs are accusing women of self-sabotage. Might the scarcity of female leaders be due to a lack of commitment? Is success driven by determination or is this a heresy that obscures a system of privilege?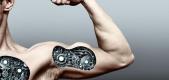 Stem Cells and the Future of Medicine
Ian Wilmut
Can stem cells ethically transform medicine? Cloner of Dolly the Sheep Ian Wilmut reveals the promises of a global cell bank.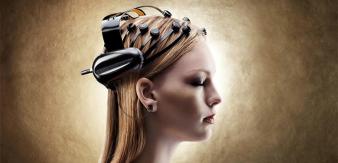 Secrets of the Mind
Can science explain consciousness?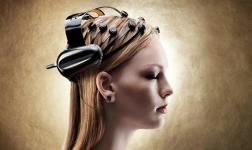 Can science explain consciousness?
We have no explanation of consciousness. Yet from the origins of life to the workings of the atom, science has provided answers when none were thought possible.  Might we be about to crack consciousness as well?  An impossible fantasy or an exciting adventure for mankind?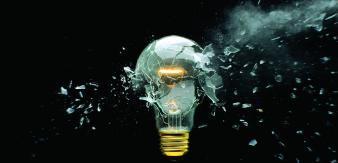 Dangerously Big Ideas
Do we need grand theories?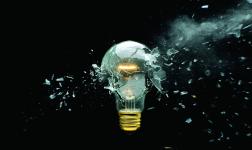 Do we need grand theories?
Our culture and philosophy is sceptical of grand theories and big ideas, which we think best left to Parisian taxi drivers.  But aren't grand theories unavoidable?  Would it not be better to explore and embrace big ideas rather than pretend they have been banished?  Or is this the route to dangerous nonsense?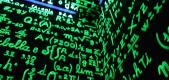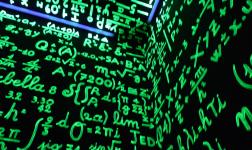 Is reality mathematical?
Pythagoras thought he had discovered the key to the universe: mathematics. Was Pythagoras right? Should we see mathematics as the ultimate character of the world or is this a limited vision?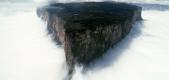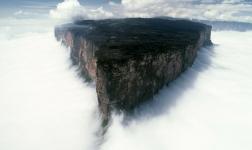 Philosophy's linguistic turn
Language has been the focus of philosophical enquiry for the last century. But was the 'linguistic turn' a wrong turn, leading to a barren discipline without 'real world' influence? Is it time for a fresh approach to the big issues, or would this be a capitulation to intellectual fantasy?