Philosophy for our times: cutting edge debates and talks from the world's leading thinkers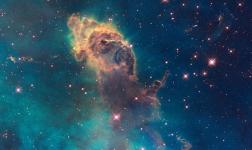 Can science explain all of existence? Eminent chemist Peter Atkins believes only pessimism, prejudice and fear suggest otherwise.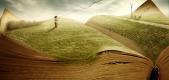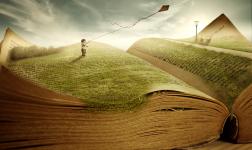 Can fantasy reveal reality?
We believe reason is our best tool for acquiring true knowledge of the world. But Picasso said "art is a lie that tells the truth," and many others before him have made similar claims. Are they right? Can imagination lead us to truths hidden from the rational mind, or is this romantic hogswash?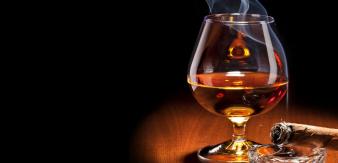 The Establishment
Owen Jones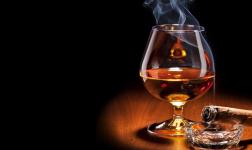 Owen Jones
Following the critically acclaimed Chavs, the Guardian columnist unleashes a powerful attack on the British Establishment. "Superb" Polly Toynbee, Guardian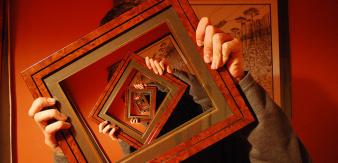 This Debate Has No Title
Solving the self-referential paradox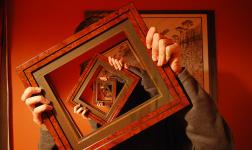 Solving the self-referential paradox
Paradoxes of self-reference are found in mathematics, art  and philosophy from the Greeks to Derrida. But Bertrand Russell thought he had solved them. Was he wrong? Might these paradoxes in fact hold the key to a deeper truth, and even to the universe itself? Or is this all a storm in a logician's teacup?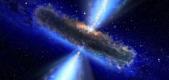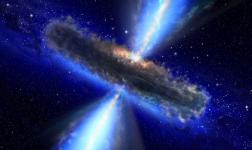 Seeking our hidden universe
Dark energy is supposed to make up two-thirds of the universe. But troublingly CERN has yet to find any evidence. Have we got our story of the universe wrong - might dark energy be the aether of our time? Do we need a new account of the universe, or is it too soon for such radical solutions?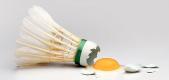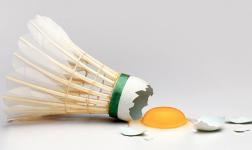 Are facts a fiction?
We think facts decide the matter. But each politician, economist, and expert seems to rely on a different set. Might facts be a fiction - a by-product of each and every perspective? Would giving up on facts lead to chaos or make us more open and pluralistic?