Philosophy for our times: cutting edge debates and talks from the world's leading thinkers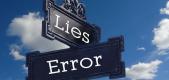 Error, Lies and Adventure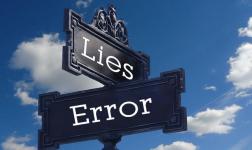 Should we embrace our mistakes?
For politicians and journalists, church leaders and chief executives, errors are something to be covered up, ignored or denied. But is this a mistake? Could it be that errors are the source of our inspiration and of future advances - the very stuff of adventure?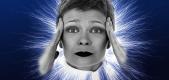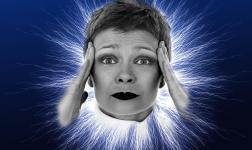 Should we lie to children?
From Father Christmas to the Tooth Fairy, we are charmed by the fantasies we tell our children. Yet we do not condone telling lies to adults. We no longer beat our children; is it time to start telling them the truth as well? Would this create a more honest, open culture, or tarnish childhood?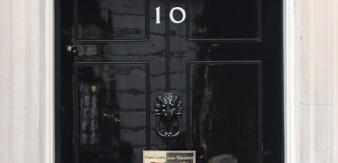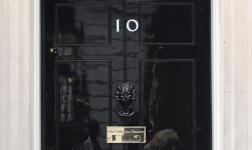 The Future of British Politics
Since the French Revolution, the left-right divide has defined the political map. But is it still relevant? Might it be time to abandon the opposition between progressive and conservative politics? Or is it still clear where progress lies and all the more important to seek to bring it about?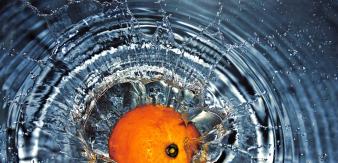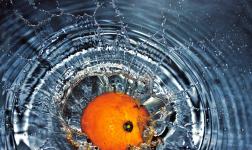 Do forces really exist?
The laws of science were founded on the idea of force. But Newton's critics argued it was a mystical idea and the Standard model has replaced force with 'interactions'. Does an account of force elude us because it doesn't exist, or are forces essential if we are to explain why anything happens?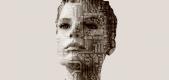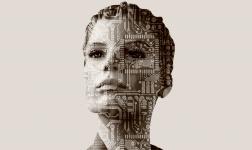 The future of AI
40 years on from the film 2001 many of its predictions have come to pass - videophones, flat screens, permanent space stations. Yet we have no equivalent to HAL, the intelligent machine, or anything close. Is it possible that the human mind is a radically different thing from a computer?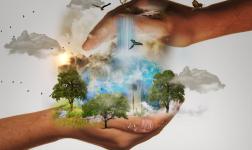 How to save the world
We are concerned about the planet. But why? As well as self-interest, don't we also wish to protect nature for its own sake? Should we openly recognise this pagan attachment to the tree gods? Is this a heresy that offers a better world, or dangerous old/new age nonsense?