Philosophy for our times: cutting edge debates and talks from the world's leading thinkers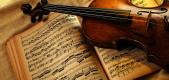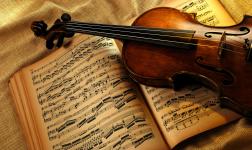 Explaining the transcendental
We feel music has an inexplicable even transcendental quality. Yet from Pythagorean accounts of harmony to contemporary musical theory we have found ways to make sense of it. Can we go further and explain it completely? Or is the notion that we can crack the code a scientific and philosophical fantasy?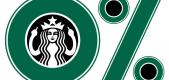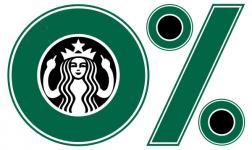 Is paying tax a moral duty?
The Government and the left appear to agree that we have a moral duty to pay tax. Yet hip companies from Google to Starbucks have other ideas. Is paying tax not a moral issue after all? Might avoidance even be a catalyst for growth? Or is paying tax the only way for the rich to pass through the eye of the needle?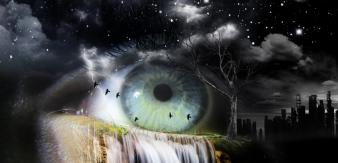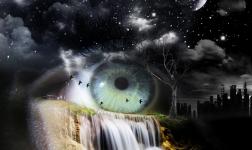 The limits of understanding
From trees to houses, atoms to stars, we assume our senses and instruments reveal the truth about the world. But could our picture of reality be radically incomplete? Is this hocus pocus best reserved for fools and philosophers, or does it open a world of infinite potential?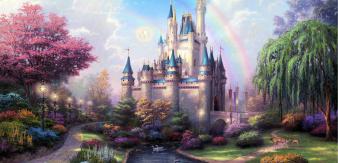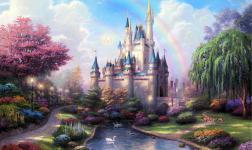 Are white weddings and happy families past their sell-by date? Author and journalist Helen Croydon goes on a quest to find meaningful modern love.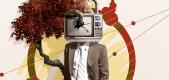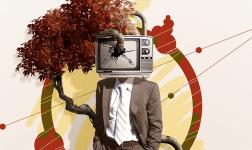 Is culture beyond genetics?
Everything from criminality to love of gossip is in our genes according to some biologists. Yet behaviour varies dramatically between cultures. Does this cultural variation mean that the theory of evolution is flawed? Can it be rescued with a new theory or is culture beyond genetics?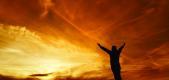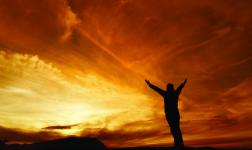 Is free will an illusion?
The cry of democrats and revolutionaries, we value freedom above almost anything. But neuroscientists claim they can predict decisions seven seconds before we act. Might free will be an illusion? Do we need to reimagine what it means to be human, or does freedom win over bad science?