Philosophy for our times: cutting edge debates and talks from the world's leading thinkers
Markets, Monopolies and Freedom
The new economies
The internet has democratised knowledge and transformed our lives. But from Microsoft to Apple, it is rampant with monopolies. Should we break up the corporations or, like China, build firewalls to keep them out? Would this nurture the prosperity of the West?
Pop-star revolutionaries
From Miley Cyrus to Pussy Riot, musicians promote themselves as heretics. Yet for all the taboo-smashing, outrageous misbehaviour and radical political advocacy, famous musicians live lifestyles of wealth and privilege. Is popular music a hypocritical and conservative force? Or does rock'n'roll have the power to change the world?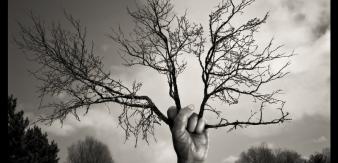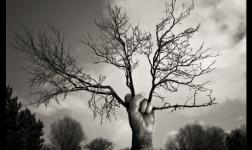 Explaining human desire
From our mating habits to our territorial disputes, sociobiologists claim that natural selection explains human nature. But is this real insight or a reductionist pseudoscience? Should we seek broader, deeper answers to social questions, or will genetics soon be able to give a complete account of what it means to be human?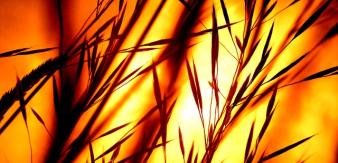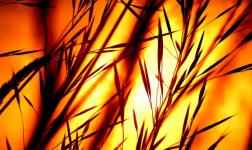 Back to nature
Modern technology has provided for many a life of comfort and entertainment that previous generations could never have imagined. Yet it also takes us away from being in the world. Should we give up our laptops and screens and spend more time in the wild? A romantic illusion or the key to a happier, healthier life?
David Nutt was fired by the Home Secretary for comparing the harms of ecstasy and horse-riding. Hear his case for a rational, evidence-based approach to drug policy. "He took personal risk to his reputation in the name of sound science" Colin Blakemore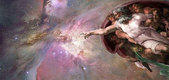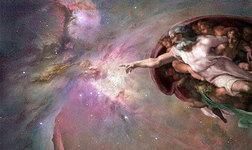 Science as religion
We believe science is rational. But, like the Church it once fought, it has its own establishment and theories to defend. Has it become the new church, with beliefs tended by the faithful and heretics excluded from publication? Or is this a travesty of an institution that has brought so much advance?