Philosophy for our times: cutting edge debates and talks from the world's leading thinkers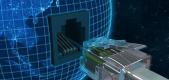 Political Power and the End of the Ethernet Cable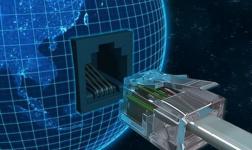 Editor of the world's most read blog Cory Doctorow on how networks can make us free.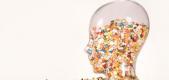 The Persecution of Heretics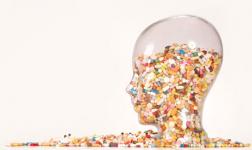 Is science really a noble, unbiased search for truth? Psychiatrist David Healy uncovers the politics of unpopular research.   "Definitive" Guardian
Independence Day
The destiny of the nation state
The destiny of the nation state
The nation state is at a crossroads. Richard Booth jokingly declared Hay an independent state forty years ago but now independence is for real. If Scotland and Catalonia secede others may follow. Even citieis like Venice are calling for independence. Can the nation state survive? And should it?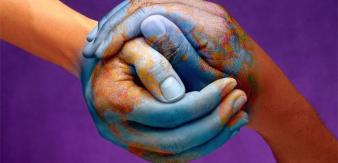 Out of Sight, Out of Mind
Morality in a globalised world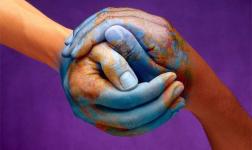 Morality in a globalised world
Loved ones come first. Yet this has less to do with morality than with self interest. Is the truly moral course to regard geographical distance and personal connection as irrelevant to how we treat others? Or would this result in a calous disregard for those most important to us?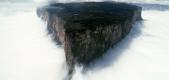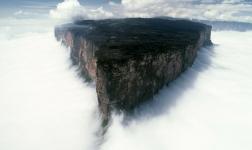 Philosophy's linguistic turn
Language has been the focus of philosophical enquiry for the last century. But was the 'linguistic turn' a wrong turn, leading to a barren discipline without 'real world' influence? Is it time for a fresh approach to the big issues, or would this be a capitulation to intellectual fantasy?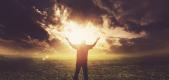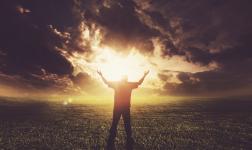 Can desire help us make sense of the world?
Postmodernism undermined the dream of a definitive account of reality. Yet we still need some way to make sense of ourselves and the world. Might the Deleuzean metaphor of desire provide a way forward? Can desire better account for what makes us human, or is this continental confusion?