Philosophy for our times: cutting edge debates and talks from the world's leading thinkers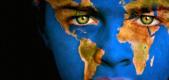 The Uniqueness of Humanity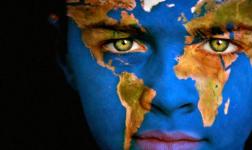 Is evolution progress?
Darwin's Origin of Species appears to ally evolution with advance, and as humans we place ourselves at the top of the tree. But is evolution progress or simply change for good or ill? Have we transcended our animal nature, or is this a dangerous illusion?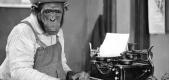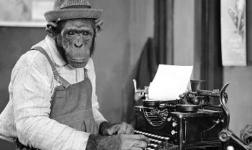 Creativity and technology in a digital age
From crashing Windows to intrusive smartphones, we love to hate our technology. Should we give up our Luddite tendencies and endorse technology as a source of playful  creativity as well as practical value? Or would this narrow our horizons and make us victims of the success of the machines?
The Decline and Fall of the American Empire
The new global order
The new global order
Some in Europe are pleased to see America's wings clipped. But are we witnessing the decline of an empire that led the world through the 20th century? Will a post-American world be a new era in global affairs, or leave us facing a more unstable and dangerous future?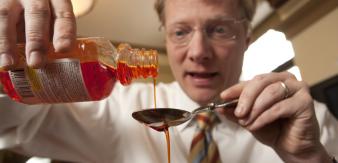 Are Doctors Bad For Us?
Medicine, trust, and power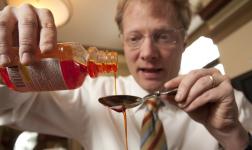 Medicine, trust, and power
Despite the occasional scandal, doctors are widely regarded as principled advocates of good medicine. But is this an act of blind and mistaken faith? Should we transform medicine by seeing medical practice as a vehicle for power, as argued by Foucault? Or could such scepticism be bad for us?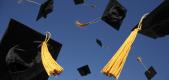 The End of the University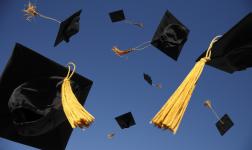 Education and the digital revolution
World leaders at Davos were abuzz with talk of an online education 'tsunami' than could spell the end of the university campus. If this were true, might it be for the best?  Should we look forward to free expert knowledge for all online, or is education about more than mere information?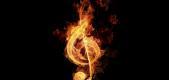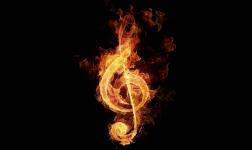 The secret to music's emotion
Since the Pythagoreans first investigated the relationship between mathematics and harmony, we have developed theories to explain away the power of music. Is this an error? Should we relish the ineffability of music, or is this a capitulation to mindless romanticism?