Philosophy for our times: cutting edge debates and talks from the world's leading thinkers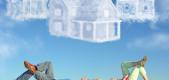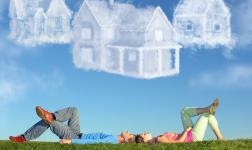 Bursting the property bubble
Yet another property bubble may be on the way. But in Germany and Japan, home ownership is of less consequence. Would we be more innovative and prosperous if property was not a national obsession? Or is it the key to our independence, our security and perhaps even our democracy?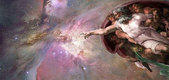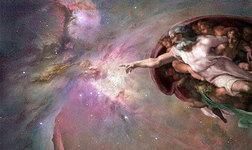 Science as religion
We believe science is rational. But, like the Church it once fought, it has its own establishment and theories to defend. Has it become the new church, with beliefs tended by the faithful and heretics excluded from publication? Or is this a travesty of an institution that has brought so much advance?
Does matter exist?
We think we understand what the world is made of. Atoms and, we are now told, bosons, quarks and leptons. Yet our theory of matter does not explain thought. Do we need a radically new model to explain how material things and immaterial thought are connected?  
Could the world's continuing financial collapse have its roots in the "Death of God"? Intellectual historian Peter Watson examines the worldchanging consequences of the end of faith.
Beyond Truth and Falsehood
What is real?
For a century, logicians have argued that things are either true or false. Yet truth for one person can be a falsehood for another. Is it possible that truth is not about the nature of reality at all but describes what we think about what we say? Would such a heresy undermine meaning itself or liberate us to think afresh?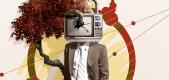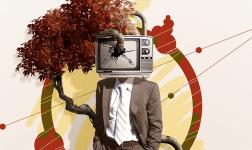 Is culture beyond genetics?
Everything from criminality to love of gossip is in our genes according to some biologists. Yet behaviour varies dramatically between cultures. Does this cultural variation mean that the theory of evolution is flawed? Can it be rescued with a new theory or is culture beyond genetics?