Philosophy for our times: cutting edge debates and talks from the world's leading thinkers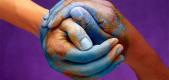 Out of Sight, Out of Mind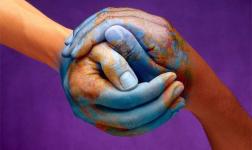 Morality in a globalised world
Loved ones come first. Yet this has less to do with morality than with self interest. Is the truly moral course to regard geographical distance and personal connection as irrelevant to how we treat others? Or would this result in a calous disregard for those most important to us?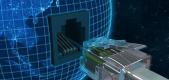 Political Power and the End of an Ethernet Cable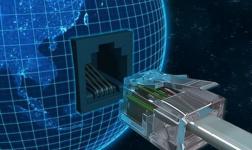 Editor of the world's most read blog Cory Doctorow on how networks can make us free.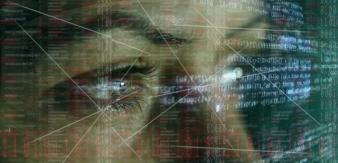 The Open Society and its Enemies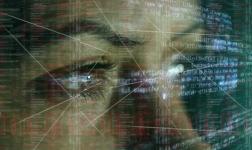 Privacy and security in the digital age
Oligarchs and government spies know where we are, what we want, and even our innermost thoughts. Who can protect us? Are whistleblowers like Snowden the white knights of the digital age? Or is the pursuit of radical openness itself the real threat we face?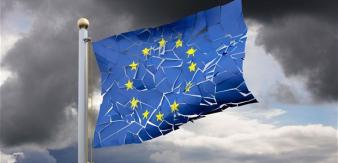 Independence Day
The destiny of the nation state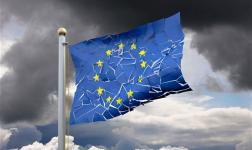 The destiny of the nation state
The nation state is at the crossroads. Cameron has announced plans for UK devolution, and calls for independence can be heard from Catalonia to Venice. Can the Nation state survive? And should it?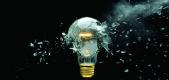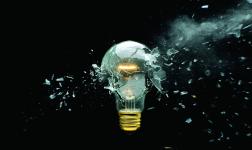 Do we need grand theories?
Our culture and philosophy is sceptical of grand theories and big ideas, which we think best left to Parisian taxi drivers.  But aren't grand theories unavoidable?  Would it not be better to explore and embrace big ideas rather than pretend they have been banished?  Or is this the route to dangerous nonsense?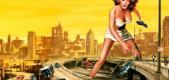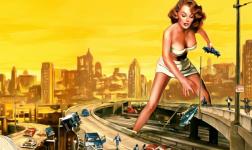 Gender equality and positions of power
Generations of women have struggled to crack the glass ceiling. But a new generation of female CEOs are accusing women of self-sabotage. Might the scarcity of female leaders be due to a lack of commitment? Is success driven by determination or is this a heresy that obscures a system of privilege?