Death and the Human Animal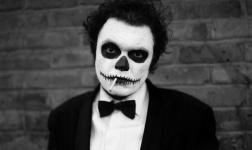 Scientists claim that humans will soon be able to attain Biblical lifespans. Is this plausible, or even desirable? Eminent moral philosopher Mary Midgley investigates the quixotic quest for immortality. 'The UK's foremost scourge of scientific preten...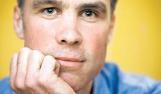 The Fragility of the Human Personality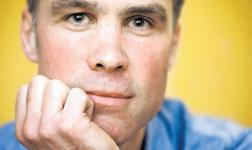 Without possessions, what can be said to remain of 'us'? Christopher Hamilton reflects on Primo Levi and the idea of the self. "A quite rare intelligence" Raymond Gaita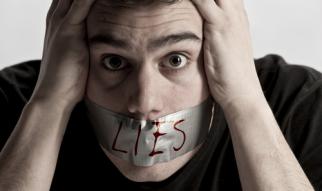 Error, Lies and Adventure Part 2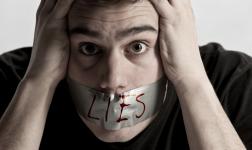 We have seen a gradual erosion of belief in objective truth, but in a world without truth how are we to understand lies? This second event in the series debates the nature of lies and their importance. Are lies necessarily morally wrong, and what is ...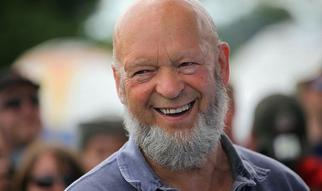 Michael Eavis and the Paradise Hunters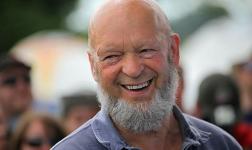 Festival culture has transformed the British summer. And everyone from the BBC to the Guardian is setting up their own festival. Why is his happening and will It last? Is it about hedonism and excess, or are we looking for something missing in our li...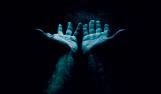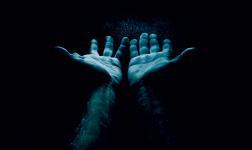 What can science tell us about nothingness? Touching upon the origins of the universe, the limits of knowledge and the real differences between philosophy and science, chemist and humanist Peter Atkins takes a long, hard look at nothing in particu...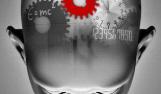 How to Thrive in a Digital Age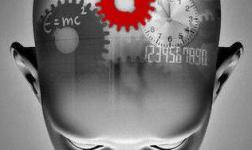 We email, text, tweet and blog our way through life. What effect is this need for constant connection really having? Tom Chatfield offers practical advice on how we can hope to prosper in a digital century.