Philosophy for our times: cutting edge debates and talks from the world's leading thinkers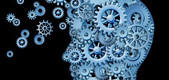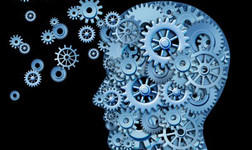 Is our perception of the world no more than a metaphor? Co-director of the Institute of Philosophy and neuroscientist Ophelia Deroy uncovers the origins of experience.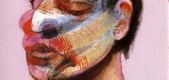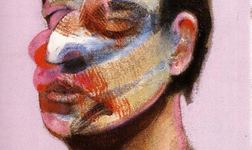 Who are we?
There is no self, no 'I', only a flickering illusion. So claim many neuroscientists and philosophers. Yet for the rest of us, the denial of the self feels like a bitter pill to swallow. Is the self a fantasy? Or is it essential to our being and consciousness?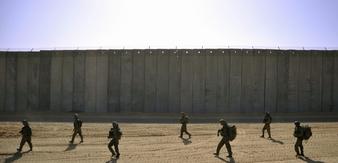 A World Without Borders
Should we get rid of nation states?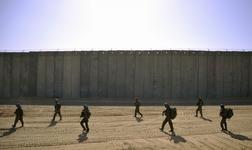 Should we get rid of nation states?
From the Olympics to the UN we celebrate national identity and culture. Yet nations are typically the source of warfare and conflict. Would we be better to get rid of nations and borders in favour of a wider, ultimately global, community?  Or are we less fearful of warfare than the tyranny of a peace imposed by a central government?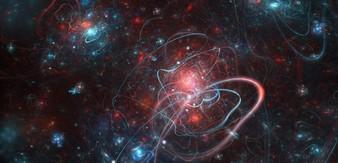 A Goldilocks World
Is the universe finely tuned for life?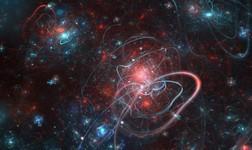 Is the universe finely tuned for life?
Copernicus and Darwin taught us to be skeptical of feeling we were special. Yet from the size of the electron to the cosmological constant our universe is strangely fine-tuned for life.  Is this a spectacularly fortuitous accident?  Has the universe been tailored for us or do the theories just make it look that way?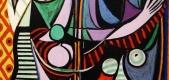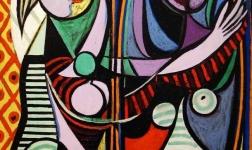 Is narcissism a virtue that we need more of?
With more photos taken every two minutes than in the entire 19th century, the Selfie generation would make Narcissus blush. Yet from Napoleon to Steve Jobs, self-absorption is often a trait of leaders. Should we celebrate self-promotion to create a more confident outgoing culture, or is British understatement a treasure?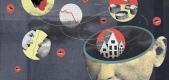 Positive Thinking and the Name Game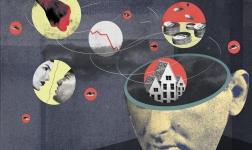 Dinesh Bhugra, David Healy and Havi Carel put medicine on trial.
When we are ill we want a name for our illness. Yet every case is different, and as placebos indicate, how we think also matters. Could we be healthier if we were less attached to naming illness? Can we improve our health by improving our mind, or is this an old lie peddled by quacks?