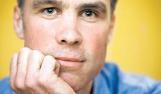 The Fragility of the Human Personality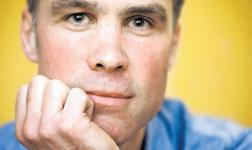 Without possessions, what can be said to remain of 'us'? Christopher Hamilton reflects on Primo Levi and the idea of the self. "A quite rare intelligence" Raymond Gaita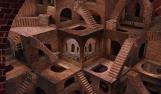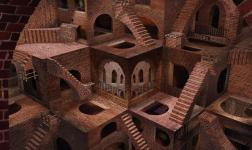 Philosophers have pursued truth, and many have placed truth at the centre of their account of meaning. But might this be a mistake? Could error be at the heart of language, and adventure, rather than truth, be the matter in hand? In the first of thre...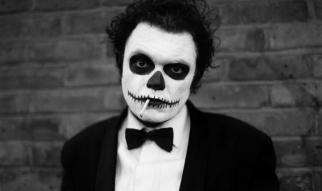 Death and the Human Animal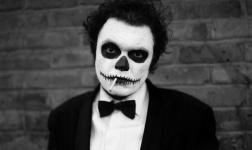 Scientists claim that humans will soon be able to attain Biblical lifespans. Is this plausible, or even desirable? Eminent moral philosopher Mary Midgley investigates the quixotic quest for immortality. 'The UK's foremost scourge of scientific preten...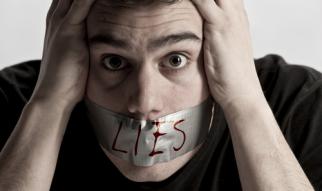 Error, Lies and Adventure Part 2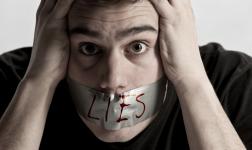 We have seen a gradual erosion of belief in objective truth, but in a world without truth how are we to understand lies? This second event in the series debates the nature of lies and their importance. Are lies necessarily morally wrong, and what is ...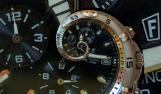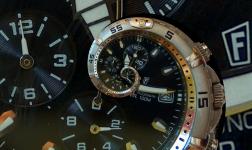 Time appears to be the ultimate form of progress: an unavoidable direction imposed on the universe. Some physicists claim this is an illusion. How should we make sense of time? As a dimension, a flow, a place, a process, a social construct, or someth...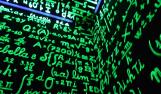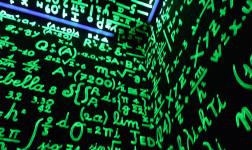 Pythagoras thought he had discovered the key to the universe: mathematics. Was Pythagoras right? Should we see mathematics as the ultimate character of the world or is this a limited vision?