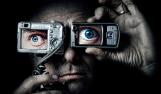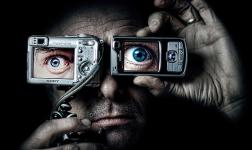 We all create internal narratives of our lives. From moment to moment, but also spanning a lifetime. Do these stories of ourselves simply reflect our lives, or do they determine who we are and what we can achieve?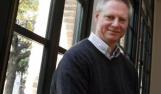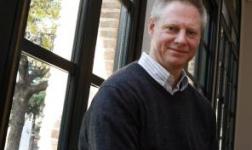 The clinical psychologist and author of Madness Explained presents new evidence for the limitations of anti-psychotic medication and of the psychiatric establishment. "Full of insight and humanity" The Times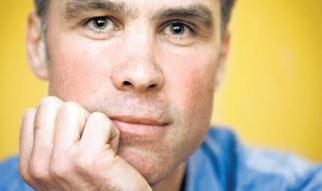 The Fragility of the Human Personality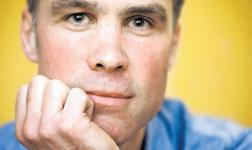 Without possessions, what can be said to remain of 'us'? Christopher Hamilton reflects on Primo Levi and the idea of the self. "A quite rare intelligence" Raymond Gaita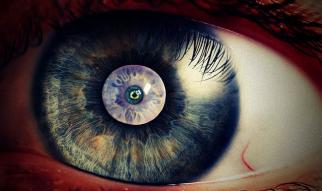 The Mind's Eye
Consciousness and the soul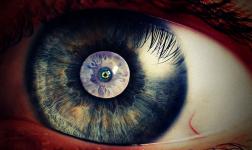 For scientists and philosophers the idea of the soul has been out of fashion for two hundred years. But is it on its way back? Can science explain consciousness without it? Who watches the magic show that is experience?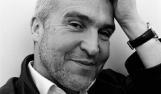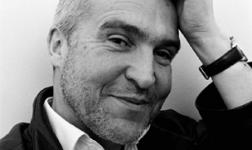 Stephen Bayley - author, critic, consultant and creator of one of London's most successful exhibition spaces, The Boilerhouse Project - tells the untold story of how giant corporations became strangely vulnerable to the future.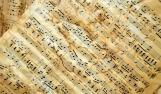 Neuroscience and the Mystery of Music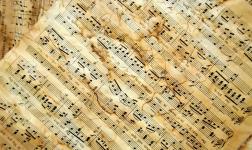 Can neuroscience reveal the purpose of art? Can the philosophy of music be explained in terms of waves and particles? Physician and philosopher Raymond Tallis explains why our love for music may remain beyond science's grasp.