Philosophy for our times: cutting edge debates and talks from the world's leading thinkers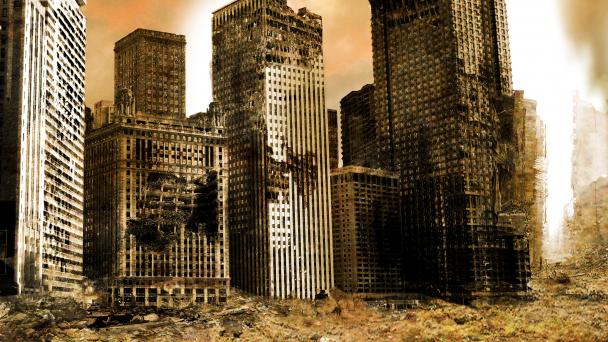 You have watched your monthly limit of videos.
Join iai+ for free
to view an unlimited number of videos and articles.
This Debate
Meghnad Desai, Giles Fraser, Ben Harris-Quinney.
Capitalism dominates, even through the Eurozone crisis and growing systemic problems. Is it the only viable economic system, or can we imagine a post-capitalist world? And if so, what would it look like?
The Panel
LSE economist Meghnad Desai, former St. Paul's Canon Chancellor and Oxford philosopher Giles Fraser, and Bow Group chairman Ben Harris-Quinney imagine the world's future.
What to Watch Next
Jump to what you want to see in the debate
Ben Harris-Quinney

The Pitch

Chairman of Tory think tank argues against the possibilty of another way

Former St Paul's canon chancellor argues for change: "enough" is enough

LSE Economist on Marx, stagnation, and how Capitalism adapts to crises

Is liberal capitalist democracy a rich man's privilege?

An alternative to Capitalism? Watch Giles Fraser demonstrate one

Live challenges from the audience
Copy and paste the code below to embed or link to this video.
Video Seek

Converted to a link which jumps to that point in the video

Example: 00:34

Bold Text

Example: [b]Bold[/b]

Italic Text

Example: [i]Italics[/i]

Underlined Text

Example: [u]Underlined[/u]

Website link

Link to another website or URL

Example: [url]http://www.website.com/[/url]