Philosophy for our times: cutting edge debates and talks from the world's leading thinkers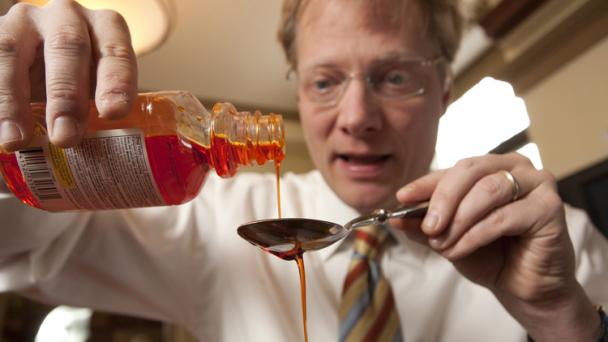 You have watched half an hour of our debates and talks on iai tv. To watch more than an hour of video per month or more than 20 mins of any one video you need to join iai+. Joining iai+ is free and gives you free unlimited access to iai tv and iai news.
Sign up to iai+ now, it only takes a minute.
You have watched your maximum monthly limit of videos. Join iai+ to view an unlimited number of videos on iai tv and articles on iai news. Joining iai+ is free and only takes a minute.
Sign up to iai+ now.
This Debate
Sue Bailey, David Healy, Jeremy Taylor. Isabel Hilton hosts.
Despite the occasional scandal, doctors are widely regarded as principled advocates of good medicine. But is this an act of blind and mistaken faith? Should we transform medicine by seeing medical practice as a vehicle for power, as argued by Foucault? Or could such scepticism be bad for us?
The Panel
CEO of patients' organisation National Voices Jeremy Taylor, practicing consultant and President of the Royal College of Psychiatry Sue Bailey, and outspoken head of Data Based Medicine Ltd. and Pharmageddon author David Healy question medical authority.
In association with NESTA.
What to Watch Next
Jump to what you want to see in the debate
Doctors have vested interests so greater patient involvement is vital

Benign paternalism is the most desirable form of healthcare

People should take greater control over their healthcare

The medical establishment

Is medical authority legitimate?
Copy and paste the code below to embed or link to this video.
Video Seek

Converted to a link which jumps to that point in the video

Example: 00:34

Bold Text

Example: [b]Bold[/b]

Italic Text

Example: [i]Italics[/i]

Underlined Text

Example: [u]Underlined[/u]

Website link

Link to another website or URL

Example: [url]http://www.website.com/[/url]