Philosophy for our times: cutting edge debates and talks from the world's leading thinkers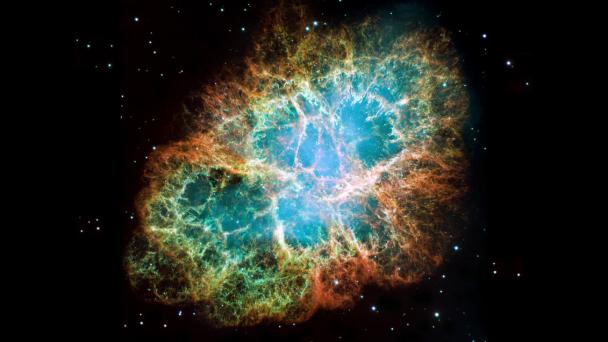 You have watched your monthly limit of videos.
Join iai+ for free
to view an unlimited number of videos and articles.
This Debate
John Ellis, Laura Mersini-Houghton, Roger Penrose. David Malone hosts.
We take it for granted that the Universe began with the Big Bang. But there are problems with the theory. Is it just possible that the Big Bang will turn out to be a mistake? Since our whole account of the Universe depends on this theory - can we contemplate giving it up and what might replace it?
The Panel
Leading cosmologist Laura Mersini-Houghton, CERN particle theorist and coiner of the term 'Theory of Everything' John Ellis, and mathematical physicist Roger Penrose go back to the beginning.
What to Watch Next
Copy and paste the code below to embed or link to this video.
Video Seek

Converted to a link which jumps to that point in the video

Example: 00:34

Bold Text

Example: [b]Bold[/b]

Italic Text

Example: [i]Italics[/i]

Underlined Text

Example: [u]Underlined[/u]

Website link

Link to another website or URL

Example: [url]http://www.website.com/[/url]