Philosophy for our times: cutting edge debates and talks from the world's leading thinkers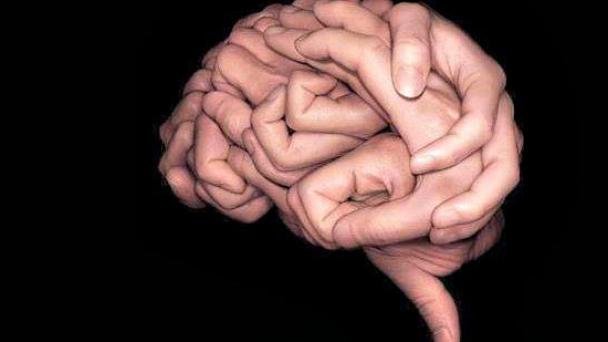 You have watched your monthly limit of videos.
Join iai+ for free
to view an unlimited number of videos and articles.
This Debate
Steve Fuller, Iain McGilchrist, Roger Penrose. Hilary Lawson hosts.
No mystery has puzzled scientists and philosophers more deeply than the problem of how the brain transcends its physical origins. What is consciousness and how is it possible? Can we ever understand the workings of our own minds?
The Panel
Mathematician and author of The Emperor's New Mind Sir Roger Penrose, psychiatrist and writer Iain McGilchrist, and controversial postmodern sociologist Steve Fuller ask what it means to be conscious.
What to Watch Next
Jump to what you want to see in the debate
Can quantum mechanics explain consciousness?

What do we mean by consciousness?

Can consciousness be explained?

Can explanations of consciousness be entirely neurological?

Can we build an intelligent machine?

Is there something special about humans?
Copy and paste the code below to embed or link to this video.
Video Seek

Converted to a link which jumps to that point in the video

Example: 00:34

Bold Text

Example: [b]Bold[/b]

Italic Text

Example: [i]Italics[/i]

Underlined Text

Example: [u]Underlined[/u]

Website link

Link to another website or URL

Example: [url]http://www.website.com/[/url]