Philosophy for our times: cutting edge debates and talks from the world's leading thinkers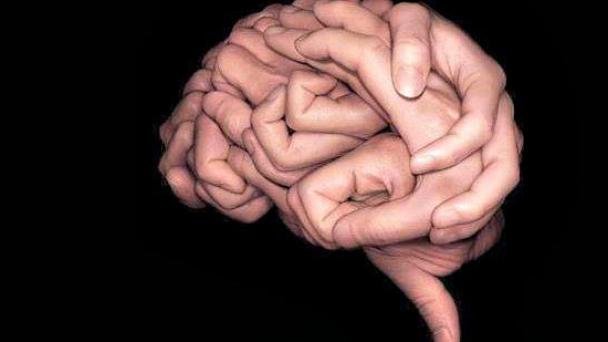 You have watched your monthly limit of videos.
Join iai+ for free
to view an unlimited number of videos and articles.
IAI TV videos are for personal use only. For commercial or educational licensing please contact TVF International
The Debate

Find out more about speakers
Jump to what you want to see in the debate
Can quantum mechanics explain consciousness?

What do we mean by consciousness?

Can consciousness be explained?

Can explanations of consciousness be entirely neurological?

Can we build an intelligent machine?

Is there something special about humans?
Want to learn more about our speakers?
Copy and paste the code below to embed or link to this video.
Video Seek

Converted to a link which jumps to that point in the video

Example: 00:34

Bold Text

Example: [b]Bold[/b]

Italic Text

Example: [i]Italics[/i]

Underlined Text

Example: [u]Underlined[/u]

Website link

Link to another website or URL

Example: [url]http://www.website.com/[/url]