Philosophy for our times: cutting edge debates and talks from the world's leading thinkers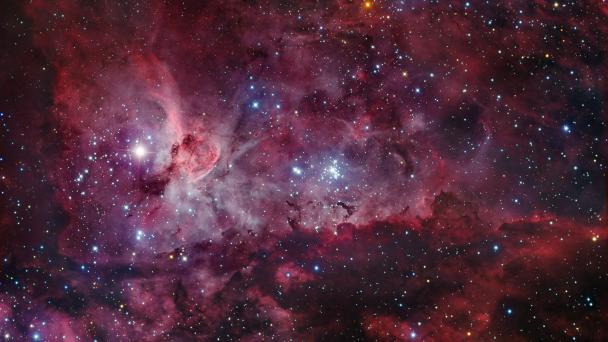 You have watched your monthly limit of videos.
Join iai+ for free
to view an unlimited number of videos and articles.
This Debate
George Ellis, James Ladyman, Lev Vaidman. Philip Ball hosts.
In everyday life, and in science, we assume that effect follows cause. But could this most basic of beliefs be mistaken? In the 'block universe' postulated by theoretical physics, there is no before and after. Is the arrow of time an illusion and causality a fiction, or is the science simply wrong?
The Panel
Israeli quantum physicist Lev Vaidman, South African cosmologist George Ellis and UK philosopher of physics James Ladyman investigate causality.
What to Watch Next
Jump to what you want to see in the debate
Causation includes more than physical forces

The world is deterministic
Copy and paste the code below to embed or link to this video.
Video Seek

Converted to a link which jumps to that point in the video

Example: 00:34

Bold Text

Example: [b]Bold[/b]

Italic Text

Example: [i]Italics[/i]

Underlined Text

Example: [u]Underlined[/u]

Website link

Link to another website or URL

Example: [url]http://www.website.com/[/url]