Philosophy for our times: cutting edge debates and talks from the world's leading thinkers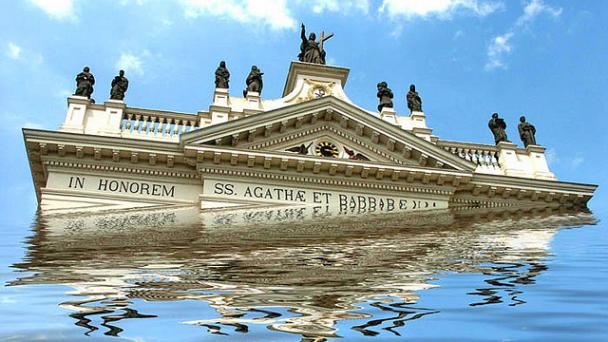 You have watched your monthly limit of videos.
Join iai+ for free
to view an unlimited number of videos and articles.
This Debate
David Aaronovitch, Phillip Blond, David Marquand, Zoe Williams. Rana Mitter hosts.
Momentous decisions are increasingly driven not by national governments but by global or regional alliances. Are we witnessing the passing of the nation-state? Or are these new alliances as fragile and transient as the peace they are intended to maintain?
The Panel
Times columnist David Aaronovitch, Oxford political theorist and former Labour politician David Marquand, Guardian columnist Zoe Williams and ResPublica director Phillip Blond question the new world order
What to Watch Next
Jump to what you want to see in the debate
Global unions need democratic accountability

Empire is a superior human formation

David Aaronovitch

The Pitch

In the modern world, all nations are interdependent

Europeans are not the sole heirs of the enlightenment
Copy and paste the code below to embed or link to this video.
Video Seek

Converted to a link which jumps to that point in the video

Example: 00:34

Bold Text

Example: [b]Bold[/b]

Italic Text

Example: [i]Italics[/i]

Underlined Text

Example: [u]Underlined[/u]

Website link

Link to another website or URL

Example: [url]http://www.website.com/[/url]