Philosophy for our times: cutting edge debates and talks from the world's leading thinkers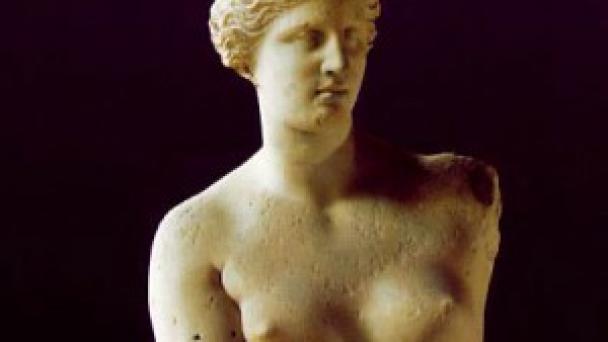 You have watched your monthly limit of videos.
Join iai+ for free
to view an unlimited number of videos and articles.
This Debate
Godfrey Barker, Theodore Dalrymple, Charles Saumarez Smith. Samira Ahmed hosts.
All the signs are that Europe's era of economic dominance is over, as Asian economies continue to forge ahead. But will Europe's global cultural influence decline inevitably as a consequence? Can European culture retain its unique role even as its economic power evaporates? And if so how?
The Panel
Royal Academy chief exec Charles Saumarez Smith, art critic and commentator Godfrey Barker, and Standpoint commentator Theodore Dalrymple debate the future of European culture.
What to Watch Next
Jump to what you want to see in the debate
Great art is driven by passion and genius.

Charles Saumarez Smith

The Pitch

Art only flourishes with money.

Theodore Dalrymple

The Pitch

European culture is in terminal decline.

Does art promote democracy?
Copy and paste the code below to embed or link to this video.
Video Seek

Converted to a link which jumps to that point in the video

Example: 00:34

Bold Text

Example: [b]Bold[/b]

Italic Text

Example: [i]Italics[/i]

Underlined Text

Example: [u]Underlined[/u]

Website link

Link to another website or URL

Example: [url]http://www.website.com/[/url]