Philosophy for our times: cutting edge debates and talks from the world's leading thinkers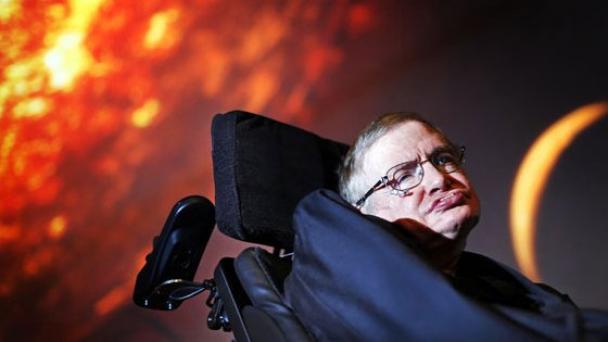 You have watched your monthly limit of videos.
Join iai+ for free
to view an unlimited number of videos and articles.
This Debate
Jonathan Derbyshire, Steve Fuller, Lewis Wolpert. David Malone hosts.
Stephen Hawking recently declared the death of philosophy. Is he right? Has science rendered philosophy obsolete? Should we be looking to science to answer the biggest questions, or are there areas of understanding that science cannot reach that philosophy can? What about epistemology and the role of philosophy of science to the progress of knowledge?
The Panel
Provocative biologist and author Lewis Wolpert, postmodern sociologist of science Steve Fuller and New Statesman Culture editor Jonathan Derbyshire investigate the limits of science and philosophy.
What to Watch Next
Jump to what you want to see in the debate
Jonathan Derbyshire

The Pitch

The defense of philosophy

Science without philosophy in an emperor's new clothes

The scientific view of philosophy

Does philosophy reveal the structure of science?

The role of philosophy in science
Copy and paste the code below to embed or link to this video.
Video Seek

Converted to a link which jumps to that point in the video

Example: 00:34

Bold Text

Example: [b]Bold[/b]

Italic Text

Example: [i]Italics[/i]

Underlined Text

Example: [u]Underlined[/u]

Website link

Link to another website or URL

Example: [url]http://www.website.com/[/url]