Philosophy for our times: cutting edge debates and talks from the world's leading thinkers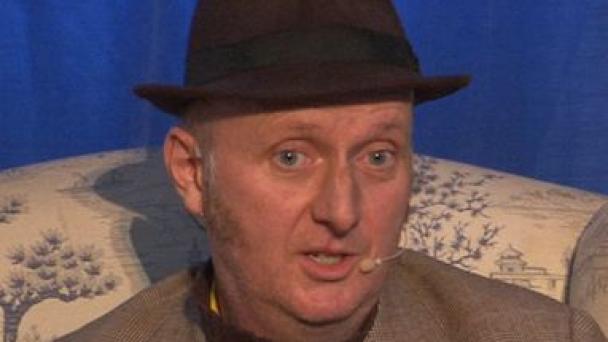 You have watched your monthly limit of videos.
Join iai+ for free
to view an unlimited number of videos and articles.
This Debate
Stephen Frears, Joanna Kavenna, Martin Kemp. Razia Iqbal hosts.
From Goya to Guernica, art's power to carry political punch is clear. But can and should art be primarily engaged in political change? Is great art necessailry too complex to be reduced to propaganda?
Author of From Christ to Coke Martin Kemp, noveilst Joanna Kavenna, artist Bob and Roberta Smith and director Stephen Frears question art's power.
What to Watch Next
Copy and paste the code below to embed or link to this video.
Video Seek

Converted to a link which jumps to that point in the video

Example: 00:34

Bold Text

Example: [b]Bold[/b]

Italic Text

Example: [i]Italics[/i]

Underlined Text

Example: [u]Underlined[/u]

Website link

Link to another website or URL

Example: [url]http://www.website.com/[/url]