Philosophy for our times: cutting edge debates and talks from the world's leading thinkers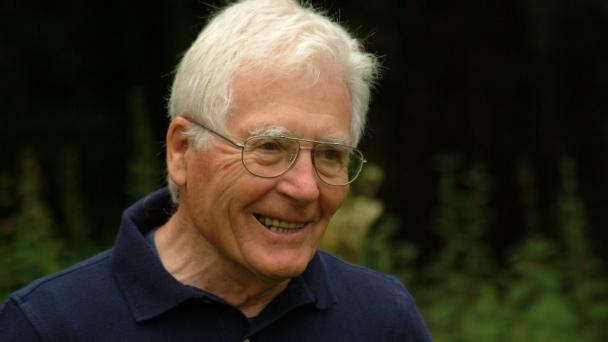 You have watched your monthly limit of videos.
Join iai+ for free
to view an unlimited number of videos and articles.
This Debate
James Lovelock. Crispin Tickell hosts.
Science relies on imaginative breakthroughs made by visionary men and women working alone or in groups. Has the corporate collectivism of modern laboratory work begun to stifle the creativity and insight on which scientific discovery relies? Independent scientist James Lovelock, whose work led to a Nobel prize, makes a powerful case for the freedom of scientific speech.
Lovelock also discusses the origins of the Gaia theory with diplomat and environmentalist Crispin Tickell. From hypothesis to theory, he reviews the relevance of Gaia in the light of recent data on climate change and global warming.
What to Watch Next
Copy and paste the code below to embed or link to this video.
Video Seek

Converted to a link which jumps to that point in the video

Example: 00:34

Bold Text

Example: [b]Bold[/b]

Italic Text

Example: [i]Italics[/i]

Underlined Text

Example: [u]Underlined[/u]

Website link

Link to another website or URL

Example: [url]http://www.website.com/[/url]