Philosophy for our times: cutting edge debates and talks from the world's leading thinkers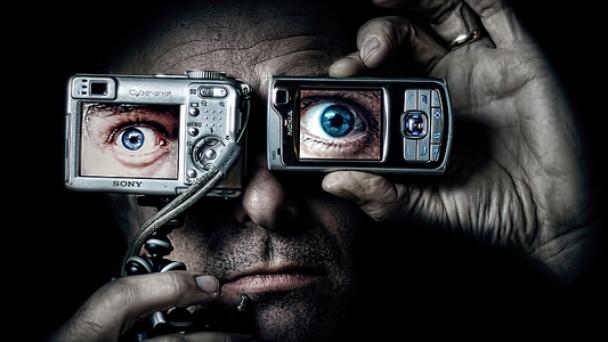 You have watched your monthly limit of videos.
Join iai+ for free
to view an unlimited number of videos and articles.
This Debate
Bruce Hood, Marya Schechtman, Galen Strawson. Hilary Lawson hosts.
We all create internal narratives of our lives. From moment to moment, but also spanning a lifetime. Do these stories of ourselves simply reflect our lives, or do they determine who we are and what we can achieve?
The Panel
Philosopher of personal identity Marya Schechtman joins award-winning experimental psychologist Bruce Hood and critic and philosopher Galen Strawson.
What to Watch Next
Jump to what you want to see in the debate
We do what we do because we are who we are

Marya Schechtman

The Pitch

The self is a story

Do we require narratives for experiences?

Can we control our life stories?
Copy and paste the code below to embed or link to this video.
Video Seek

Converted to a link which jumps to that point in the video

Example: 00:34

Bold Text

Example: [b]Bold[/b]

Italic Text

Example: [i]Italics[/i]

Underlined Text

Example: [u]Underlined[/u]

Website link

Link to another website or URL

Example: [url]http://www.website.com/[/url]