Philosophy for our times: cutting edge debates and talks from the world's leading thinkers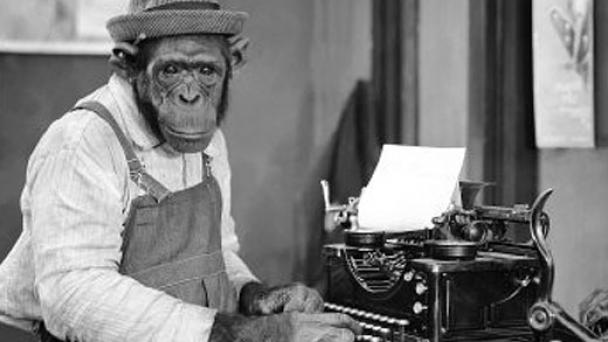 You have watched half an hour of our debates and talks on iai tv. To watch more than an hour of video per month or more than 20 mins of any one video you need to join iai+. Joining iai+ is free and gives you free unlimited access to iai tv and iai news.
Sign up to iai+ now, it only takes a minute.
You have watched your maximum monthly limit of videos. Join iai+ to view an unlimited number of videos on iai tv and articles on iai news. Joining iai+ is free and only takes a minute.
Sign up to iai+ now.
This Debate
Alice Bartlett, James Garvey, Pat Kane, Olivia Solon. Vassili Christodoulou hosts.
From crashing Windows to intrusive smartphones, we love to hate our technology. Should we give up our Luddite tendencies and endorse technology as a source of playful  creativity as well as practical value? Or would this narrow our horizons and make us victims of the success of the machines?
The Panel
Author of The Play Ethic Pat Kane, technologist and programmer Alice Bartlett,  WIRED's Olivia Solon and Philosopher's Magazine editor James Garvey embrace the new now.
In association with NESTA.
What to Watch Next
Jump to what you want to see in the debate
Technology can enhance creativity

Technology limits imaginative thought

Technology democratises artistic skills

Digital technology has not affected creativity

Does technology change us?

Creativity and technology
Copy and paste the code below to embed or link to this video.
Video Seek

Converted to a link which jumps to that point in the video

Example: 00:34

Bold Text

Example: [b]Bold[/b]

Italic Text

Example: [i]Italics[/i]

Underlined Text

Example: [u]Underlined[/u]

Website link

Link to another website or URL

Example: [url]http://www.website.com/[/url]