Philosophy for our times: cutting edge debates and talks from the world's leading thinkers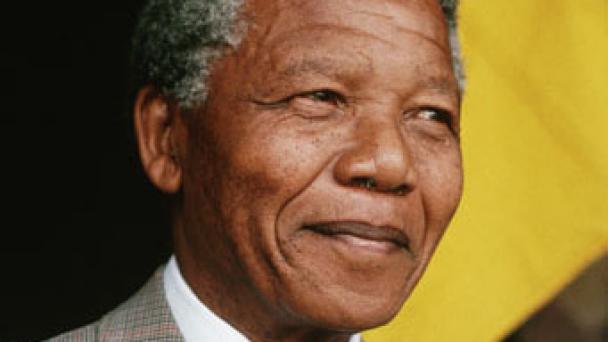 You have watched your monthly limit of videos.
Join iai+ for free
to view an unlimited number of videos and articles.
This Talk
Leading member of Tony Blair's cabinet and famed anti-apartheid campaigner, Peter Hain provides a radical new account of the life of Nelson Mandela and the qualities which make him one of the world's most potent symbols of the resilience of the human spirit.

What makes a man an icon?  The story of Nelson Mandela's activism, imprisonment, release and rise is known around the world, but how does a hero become a historical phenomenon?
What to Watch Next
Copy and paste the code below to embed or link to this video.
Video Seek

Converted to a link which jumps to that point in the video

Example: 00:34

Bold Text

Example: [b]Bold[/b]

Italic Text

Example: [i]Italics[/i]

Underlined Text

Example: [u]Underlined[/u]

Website link

Link to another website or URL

Example: [url]http://www.website.com/[/url]