Philosophy for our times: cutting edge debates and talks from the world's leading thinkers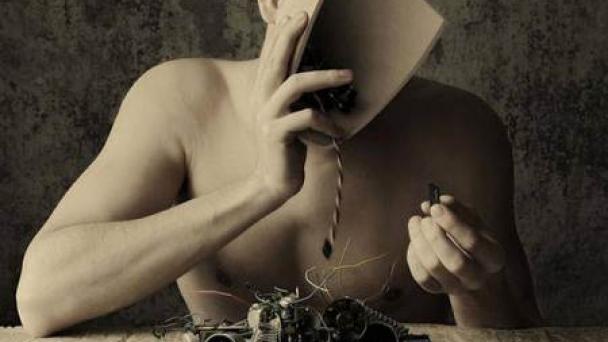 You have watched your monthly limit of videos.
Join iai+ for free
to view an unlimited number of videos and articles.
This Debate
Sue Bailey, Hermione Lee, Steven Rose. Jo Marchant hosts.
Memory seems so important. Education relies on it, and it is revered from Mastermind to University Challenge. But could it be that forgetting is more valuable, especially in an age that allows us to instantly access any fact? Could it be that forgetting, rather than memory, creates the individual?
The Panel
Neurobiologist Steven Rose, President of the Royal College of Psychiatrists Sue Bailey and biographer Hermione Lee celebrate forgetfulness.

In assocation with Pfizer.
What to Watch Next
Jump to what you want to see in the debate
You need both memory and forgetting to retain continuity of existence

Conditioning memory helps one come to terms with loss

Memory is critical to our self-dramatization

The importance of forgetting
Copy and paste the code below to embed or link to this video.
Video Seek

Converted to a link which jumps to that point in the video

Example: 00:34

Bold Text

Example: [b]Bold[/b]

Italic Text

Example: [i]Italics[/i]

Underlined Text

Example: [u]Underlined[/u]

Website link

Link to another website or URL

Example: [url]http://www.website.com/[/url]