Philosophy for our times: cutting edge debates and talks from the world's leading thinkers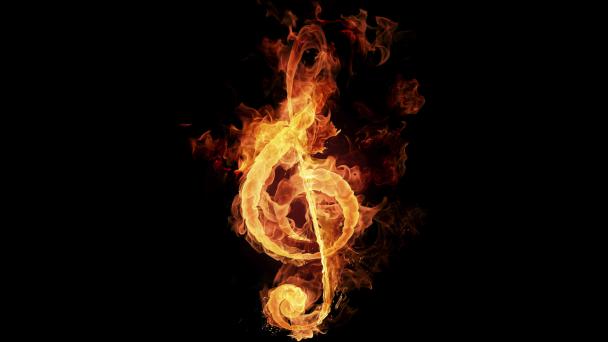 You have watched half an hour of our debates and talks on iai tv. To watch more than an hour of video per month or more than 20 mins of any one video you need to join iai+. Joining iai+ is free and gives you free unlimited access to iai tv and iai news.
Sign up to iai+ now, it only takes a minute.
You have watched your maximum monthly limit of videos. Join iai+ to view an unlimited number of videos on iai tv and articles on iai news. Joining iai+ is free and only takes a minute.
Sign up to iai+ now.
This Debate
Joanna Bailie, Philip Ball, Michael McIntyre. Gabrielle Walker hosts.
Since the Pythagoreans first investigated the relationship between mathematics and harmony, we have developed theories to explain away the power of music. Is this an error? Should we relish the ineffability of music, or is this a capitulation to mindless romanticism?
The Panel
Composer Joanna Bailie, Cambridge systems physicist Michael McIntyre, and author of The Music Instinct Philip Ball ask whether it is possible to explain music's power.
In association with the SHM Foundation
What to Watch Next
Jump to what you want to see in the debate
No single theory can explain the power of music

Michael McIntyre

The Pitch

We may analyse it, but we will never solve music's mystery

We still don't know what makes for great music

How does music incite our emotions?
Copy and paste the code below to embed or link to this video.
Video Seek

Converted to a link which jumps to that point in the video

Example: 00:34

Bold Text

Example: [b]Bold[/b]

Italic Text

Example: [i]Italics[/i]

Underlined Text

Example: [u]Underlined[/u]

Website link

Link to another website or URL

Example: [url]http://www.website.com/[/url]