Philosophy for our times: cutting edge debates and talks from the world's leading thinkers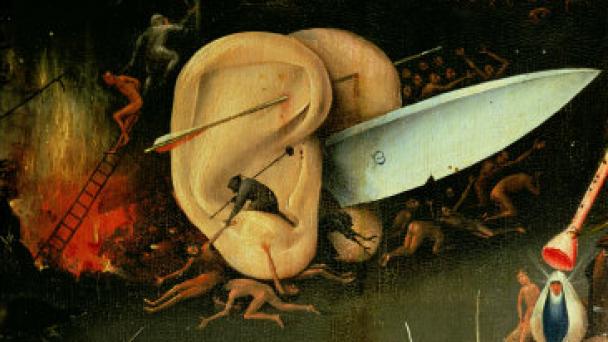 You have watched your monthly limit of videos.
Join iai+ for free
to view an unlimited number of videos and articles.
This Debate
Jim Crace, Justina Robson, Nicholas Royle. Hilary Lawson hosts.
In our supposedly rational world we imagine ourselves to have outgrown myths. Myths are for others and the past. But is this an illusion and could it be that myths are essential? Is it time, in our era of deconstructed meanings, to create a new set of modern myths to help us navigate our way through life?
The Panel
Whitbread award winning novelist Jim Crace, postmodern cultural theorist and writer Nicholas Royle, and science fiction author Justina Robson seek out new mythologies.
What to Watch Next
Jump to what you want to see in the debate
Mythmaker argues the case for self-creation through myth-creation

Theorist discusses the arresting nature of storytelling and its authority

Novelist asserts the sense of community and reinvention of myths
Copy and paste the code below to embed or link to this video.
Video Seek

Converted to a link which jumps to that point in the video

Example: 00:34

Bold Text

Example: [b]Bold[/b]

Italic Text

Example: [i]Italics[/i]

Underlined Text

Example: [u]Underlined[/u]

Website link

Link to another website or URL

Example: [url]http://www.website.com/[/url]