Philosophy for our times: cutting edge debates and talks from the world's leading thinkers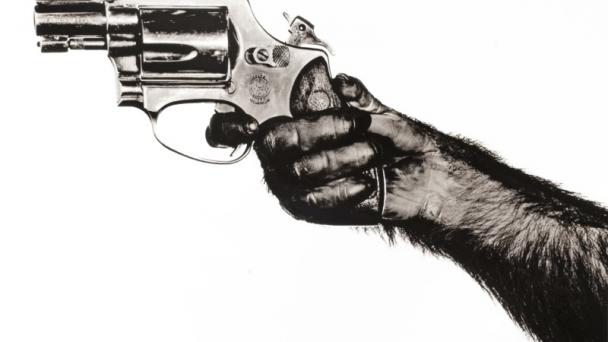 You have watched half an hour of our debates and talks on iai tv. To watch more than an hour of video per month or more than 20 mins of any one video you need to join iai+. Joining iai+ is free and gives you free unlimited access to iai tv and iai news.
Sign up to iai+ now, it only takes a minute.
You have watched your maximum monthly limit of videos. Join iai+ to view an unlimited number of videos on iai tv and articles on iai news. Joining iai+ is free and only takes a minute.
Sign up to iai+ now.
This Debate
Mary Midgley, Peter Singer. Roger Bolton hosts.
Almost forty years after these two philosophers helped create the idea of animal rights, what do they believe would constitute further progress in our attitudes to other forms of life?
The Panel
Live from Melbourne, Australian philosopher, Princeton professor and author of Animal Liberation, Peter Singer joins the "UK's foremost scourge of scientific pretention" (Guardian) Mary Midgley to consider the future of bioethics. Roger Bolton makes sure the tough questions get answered.
What to Watch Next
Jump to what you want to see in the debate
Founder of animal rights dissects human attitudes towards animals

Moral philosopher is worried about the rise of humanism

THE CONVERSATION

Theme One

The ethics of evolution

THE CONVERSATION

Theme Two

Pain and suffering

THE CONVERSATION

Theme Three

The species barrier

THE CONVERSATION

Theme Four

The sanctity of life?
Copy and paste the code below to embed or link to this video.
Video Seek

Converted to a link which jumps to that point in the video

Example: 00:34

Bold Text

Example: [b]Bold[/b]

Italic Text

Example: [i]Italics[/i]

Underlined Text

Example: [u]Underlined[/u]

Website link

Link to another website or URL

Example: [url]http://www.website.com/[/url]