Philosophy for our times: cutting edge debates and talks from the world's leading thinkers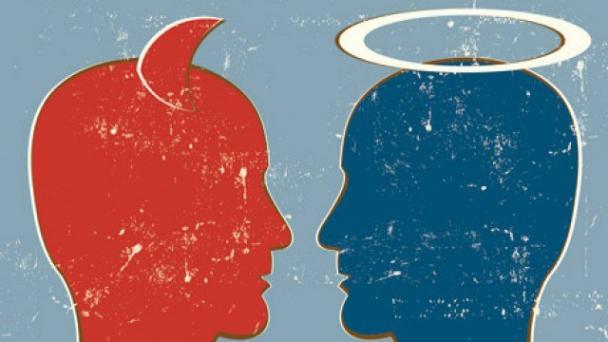 You have watched your monthly limit of videos.
Join iai+ for free
to view an unlimited number of videos and articles.
This Debate
Peter Lilley, Ken Livingstone, Onora O'Neill. Juliet Gardiner hosts.
The Left has traditionally seen itself as having the moral high ground. But is it an illusion to suppose that any political position is on the side of the angels? Is it time for politics to abandon claims to righteousness or would this be to deny its very purpose?
The Panel
Former London Mayor Ken Livingstone, eminent ethicist Baroness Onora O'Neill and cabinet minister to Thatcher and Major Peter Lilley consider the place of morality in politics.
What to Watch Next
Jump to what you want to see in the debate
Conservatism does strive toward moral goals

Ken Livingstone

The Pitch

Collectivist ideologies are morally superior to individualist ones

No political party has a monopoly on values

Morality, markets, and power

Should politicians be moral?
Copy and paste the code below to embed or link to this video.
Video Seek

Converted to a link which jumps to that point in the video

Example: 00:34

Bold Text

Example: [b]Bold[/b]

Italic Text

Example: [i]Italics[/i]

Underlined Text

Example: [u]Underlined[/u]

Website link

Link to another website or URL

Example: [url]http://www.website.com/[/url]