Philosophy for our times: cutting edge debates and talks from the world's leading thinkers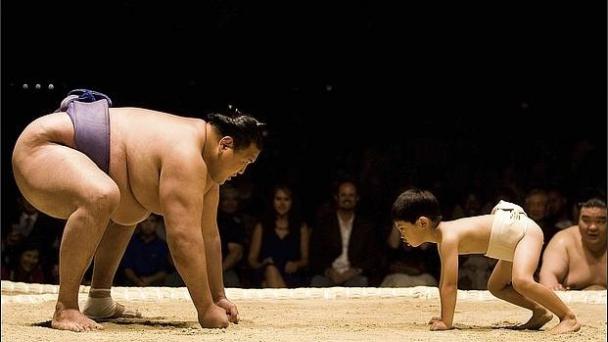 You have watched your monthly limit of videos.
Join iai+ for free
to view an unlimited number of videos and articles.
This Debate
Angie Hobbs, Lawrence Krauss, Mary Midgley. Rana Mitter hosts.
From neuroscience to cosmology, Hawking to Dawkins, many argue science can do away with philosophy. Yet science is replete with philosophical  puzzles. Should we see science as one metaphysics amongst others? Or is this to swap the megalomania of science with that of philosophy?
The Panel
Live from Australia, physicist and bestselling author Lawrence Krauss squares off against philosophers Angie Hobbs and Mary Midgley. The BBC's Rana Mitter keeps the fight fair.
What to Watch Next
Jump to what you want to see in the debate
Lawrence Krauss

The Pitch

Philosophy has it's uses but not in modern physics

We need philosophy to provide a framework for all subjects of study

Philosophy and physics are intimately intertwined

Can physicists learn from philosophers?
Copy and paste the code below to embed or link to this video.
Video Seek

Converted to a link which jumps to that point in the video

Example: 00:34

Bold Text

Example: [b]Bold[/b]

Italic Text

Example: [i]Italics[/i]

Underlined Text

Example: [u]Underlined[/u]

Website link

Link to another website or URL

Example: [url]http://www.website.com/[/url]