Philosophy for our times: cutting edge debates and talks from the world's leading thinkers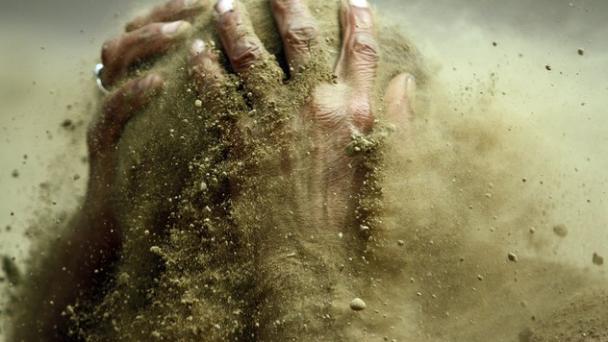 You have watched half an hour of our debates and talks on iai tv. To watch more than an hour of video per month or more than 20 mins of any one video you need to join iai+. Joining iai+ is free and gives you free unlimited access to iai tv and iai news.
Sign up to iai+ now, it only takes a minute.
You have watched your maximum monthly limit of videos. Join iai+ to view an unlimited number of videos on iai tv and articles on iai news. Joining iai+ is free and only takes a minute.
Sign up to iai+ now.
This Debate
Val Curtis, Harry Eyres, Gerald Moore. Mary Ann Sieghart hosts.
From antibacterial sprays to the obsessive cleaning up of our deeds, attitudes and language, the battle against dirt rages in modern society. What is it about the metaphor of dirt that places practical cleanliness next to godliness? Would embracing our own filth provide a refreshing new insight into how we should live?
The Panel
FT columnist Harry Eyres, Durham philosopher Gerald Moore, and anthropologist and disgustologist Val Curtis clean up their acts.
What to Watch Next
Jump to what you want to see in the debate
We conflate boundary-crossing with defilement

We fetishise dirt to appear transgressive

Repulsion has evolved due to hygiene

Where does dirt end, and sin begin?

Should we embrace our dirty side?
Copy and paste the code below to embed or link to this video.
Video Seek

Converted to a link which jumps to that point in the video

Example: 00:34

Bold Text

Example: [b]Bold[/b]

Italic Text

Example: [i]Italics[/i]

Underlined Text

Example: [u]Underlined[/u]

Website link

Link to another website or URL

Example: [url]http://www.website.com/[/url]