Philosophy for our times: cutting edge debates and talks from the world's leading thinkers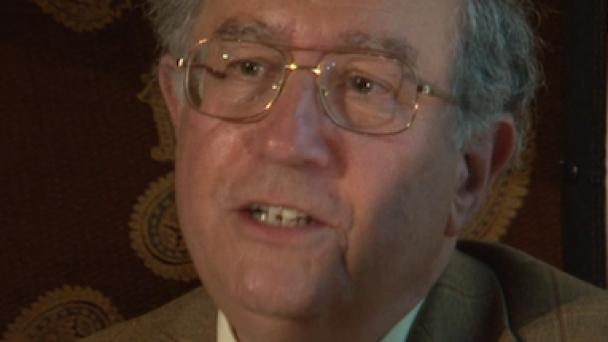 You have watched your monthly limit of videos.
Join iai+ for free
to view an unlimited number of videos and articles.
This Debate
Lillian Edwards, Peter Hacker, Hilary Lawson, Alan Winfield. Henrietta Moore hosts.
From 2001 to The Matrix, intelligent machines and robots have played a central role in our fictions. Some now claim they are about to become fact.  Is artificial intelligence possible or just a science fiction fantasy?  And would it be a fundamental advance for humankind or an outcome to be feared?
What to Watch Next
Copy and paste the code below to embed or link to this video.
Video Seek

Converted to a link which jumps to that point in the video

Example: 00:34

Bold Text

Example: [b]Bold[/b]

Italic Text

Example: [i]Italics[/i]

Underlined Text

Example: [u]Underlined[/u]

Website link

Link to another website or URL

Example: [url]http://www.website.com/[/url]