Philosophy for our times: cutting edge debates and talks from the world's leading thinkers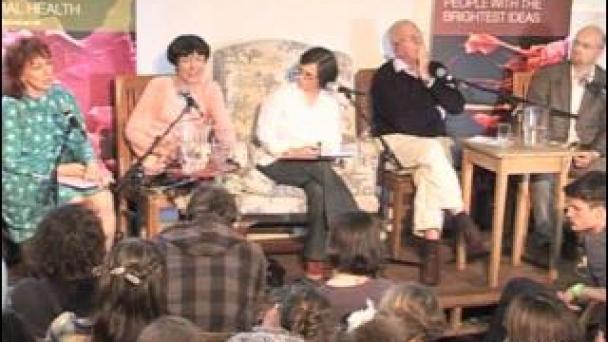 You have watched your monthly limit of videos.
Join iai+ for free
to view an unlimited number of videos and articles.
This Debate
Simon Blackburn, Catherine Hakim, Michele le Doeuff, Mark Vernon.
Some would say we live in a sex obsessed age, but just how important is sexuality to our being? Should we along with Darwin and Freud see sex as central to our lives, or is it a passing hedonistic activity? And if it is central to what extent does our sexuality determine how we think and how we influence others?

LSE sociologist and 'Erotic Capital' theorist Catherine Hakim, author of Lust and Cambridge philosopher Simon Blackburn, leading French postmodernist Michèle le Doeuff and journalist and former priest Mark Vernon get serious about sex.
What to Watch Next
Copy and paste the code below to embed or link to this video.
Video Seek

Converted to a link which jumps to that point in the video

Example: 00:34

Bold Text

Example: [b]Bold[/b]

Italic Text

Example: [i]Italics[/i]

Underlined Text

Example: [u]Underlined[/u]

Website link

Link to another website or URL

Example: [url]http://www.website.com/[/url]