Philosophy for our times: cutting edge debates and talks from the world's leading thinkers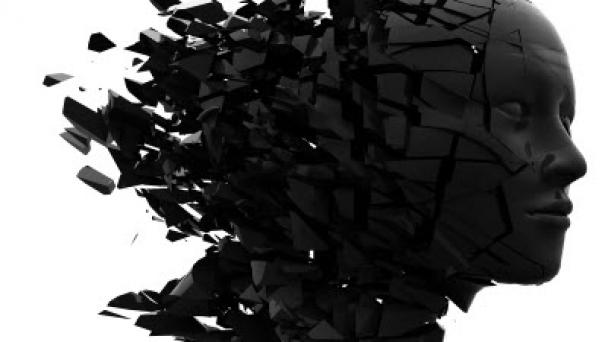 You have watched your monthly limit of videos.
Join iai+ for free
to view an unlimited number of videos and articles.
This Debate
Havi Carel, Christopher Hamilton, Barry C Smith, Raymond Tallis. Zoe Williams hosts.
We take it for granted that eradicating pain is desirable. And since De Quincey remarked that a quarter of human misery was toothache, remarkable strides have indeed been made. But is it possible, and do we want, to eliminate pain and suffering entirely or is it necessary to life?
The Panel
Physician Raymond Tallis, philosophers Christopher Hamilton and Barry C. Smith, and metaphysician Havi Carel, who has a terminal illness, question the purpose of pain.
What to Watch Next
Jump to what you want to see in the debate
Physician and philosopher argues that pain is essential to survival.

Christopher Hamilton

The Pitch

Philosopher of religion believes pain is the poison of life.

Philosopher of medicine seeks the eradication of physical pain.

Philosopher of language and mind thinks pleasure and pain are inseparable.

Should we find meaning in physical suffering?
Copy and paste the code below to embed or link to this video.
Video Seek

Converted to a link which jumps to that point in the video

Example: 00:34

Bold Text

Example: [b]Bold[/b]

Italic Text

Example: [i]Italics[/i]

Underlined Text

Example: [u]Underlined[/u]

Website link

Link to another website or URL

Example: [url]http://www.website.com/[/url]