Philosophy for our times: cutting edge debates and talks from the world's leading thinkers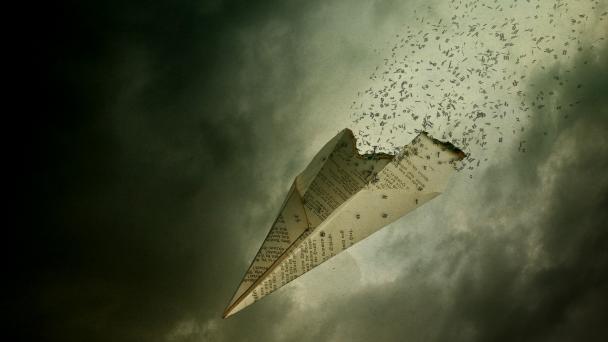 You have watched your monthly limit of videos.
Join iai+ for free
to view an unlimited number of videos and articles.
This Debate
Stephen Frears, Hermione Lee, Ray Monk. Katie Derham hosts.
Writers claim to be able to uncover the truth about figures from the past, from Cromwell to Lincoln. Is
this a mistake? Would it be better to accept that history itself is a fiction? Or would this damage our understanding of who we are and make us prey to fantasists and romantics?
The Panel
BAFTA-winning director of High Fidelity and The Queen Stephen Frears and leading biographers Hermoine Lee and Ray Monk contemplate the limits of life writing.
What to Watch Next
Jump to what you want to see in the debate
Historical truths are constantly shifting

Biographers can present an truthful representation

All biography should just be seen as a form of entertainment
Copy and paste the code below to embed or link to this video.
Video Seek

Converted to a link which jumps to that point in the video

Example: 00:34

Bold Text

Example: [b]Bold[/b]

Italic Text

Example: [i]Italics[/i]

Underlined Text

Example: [u]Underlined[/u]

Website link

Link to another website or URL

Example: [url]http://www.website.com/[/url]