Philosophy for our times: cutting edge debates and talks from the world's leading thinkers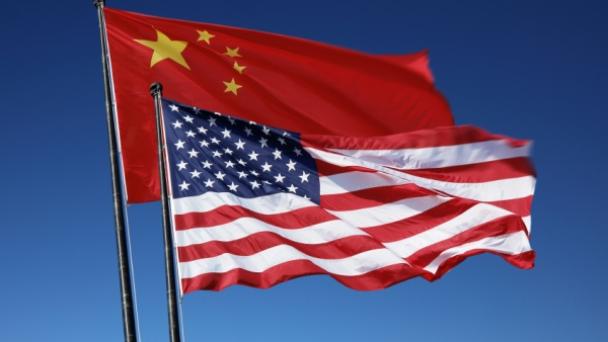 You have watched your monthly limit of videos.
Join iai+ for free
to view an unlimited number of videos and articles.
This Debate
Robert Bickers, Isabel Hilton, Rana Mitter, Gideon Rachman. Hilary Lawson hosts.
China is the new god of global economics. Certainly, the days of effortless American dominance are over. With a population almost one and a half times that of Europe and the US combined will we live in a China-shaped shadow? And what of the economic system the West has fostered and the democracy it holds dear?
The Panel
Oxford historian and broadcaster Rana Mitter, FT columnist Gideon Rachman, China commentator Isabel Hilton, and historian Robert Bickers weigh the consequences of the rise of a 21st century superpower.
What to Watch Next
Jump to what you want to see in the debate
FT columnist gives stirring predictions for China's economy

Using the broader society, Nightwaves broadcaster disputes growth forecast

China historian reveals the complex shadows of Chinese Communism

Without democracy, China commentator warns, they won't be strong enough

China: the world's largest economy?
Copy and paste the code below to embed or link to this video.
Video Seek

Converted to a link which jumps to that point in the video

Example: 00:34

Bold Text

Example: [b]Bold[/b]

Italic Text

Example: [i]Italics[/i]

Underlined Text

Example: [u]Underlined[/u]

Website link

Link to another website or URL

Example: [url]http://www.website.com/[/url]