Philosophy for our times: cutting edge debates and talks from the world's leading thinkers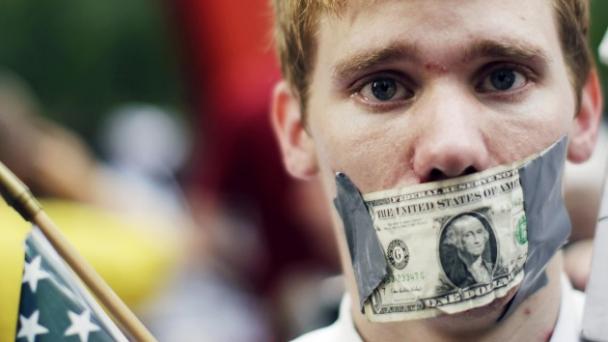 You have watched half an hour of our debates and talks on iai tv. To watch more than an hour of video per month or more than 20 mins of any one video you need to join iai+. Joining iai+ is free and gives you free unlimited access to iai tv and iai news.
Sign up to iai+ now, it only takes a minute.
You have watched your maximum monthly limit of videos. Join iai+ to view an unlimited number of videos on iai tv and articles on iai news. Joining iai+ is free and only takes a minute.
Sign up to iai+ now.
This Debate
Pippa Malmgren, Robert Wade, Pnina Werbner. Ed Conway hosts.
Fredric Jameson claimed it was easier to imagine the end of the world than the end of capitalism. Was he right? Can new alternatives to the current paradigm emerge to conquer the world, or is capitalism the only realistic economic system?
The Panel
Economic advisor to Bush Pippa Malmgren, political theorist Robert Wade and anthropologist Pnina Werbner imagine the world's future.

In association with ZED books Critique Influence Change series.
What to Watch Next
Jump to what you want to see in the debate
Capitalism works, but we need more competition

Capitalism can only work if it has more controls imposed on it

We need a new compassionate capitalism

Alternatives to capitalism
Copy and paste the code below to embed or link to this video.
Video Seek

Converted to a link which jumps to that point in the video

Example: 00:34

Bold Text

Example: [b]Bold[/b]

Italic Text

Example: [i]Italics[/i]

Underlined Text

Example: [u]Underlined[/u]

Website link

Link to another website or URL

Example: [url]http://www.website.com/[/url]