Philosophy for our times: cutting edge debates and talks from the world's leading thinkers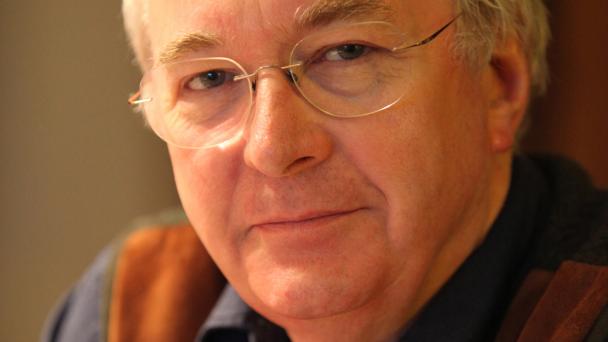 You have watched half an hour of our debates and talks on iai tv. To watch more than an hour of video per month or more than 20 mins of any one video you need to join iai+. Joining iai+ is free and gives you free unlimited access to iai tv and iai news.
Sign up to iai+ now, it only takes a minute.
You have watched your maximum monthly limit of videos. Join iai+ to view an unlimited number of videos on iai tv and articles on iai news. Joining iai+ is free and only takes a minute.
Sign up to iai+ now.
Frank Furedi, Gwyneth Jones, Philip Pullman. Andrew Copson hosts.
From Narnia to Ankh-Morpork to Hogwarts, our exposure to the fantastical is soaring to new heights. Is fantasy simply an escape from a hostile world or a triumphant way of dealing with the realities of every day?
The Panel
Award-winning novelists Gwyneth Jones and Philip Pullman and sociologist and philosopher Frank Furedi join Andrew Copson for a journey beyond reality.
Jump to what you want to see in the debate
Fantasy is the greatest human adventure

Visual culture allows us to imagine other worlds

Realism is nobler than fantasy

The nature of fantasy now
Copy and paste the code below to embed or link to this video.
Video Seek

Converted to a link which jumps to that point in the video

Example: 00:34

Bold Text

Example: [b]Bold[/b]

Italic Text

Example: [i]Italics[/i]

Underlined Text

Example: [u]Underlined[/u]

Website link

Link to another website or URL

Example: [url]http://www.website.com/[/url]