Philosophy for our times: cutting edge debates and talks from the world's leading thinkers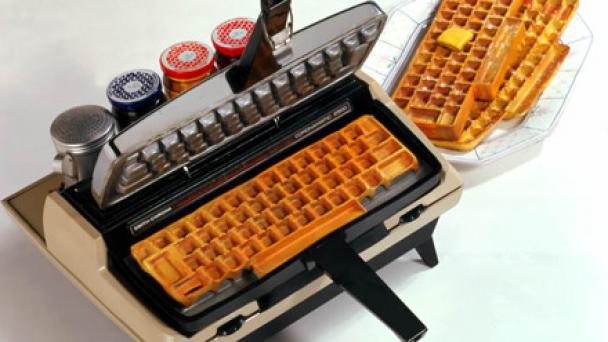 You have watched your monthly limit of videos.
Join iai+ for free
to view an unlimited number of videos and articles.
This Talk
The internet is not a waffle iron connected to a fax machine, it's the nervous system of the 21st century. Boing Boing's Cory Doctorow on making sure computers  say "Yes, master" and not "I can't let you do that, Dave."

"The William Gibson of his generation" Entertainment Weekly
What to Watch Next
Copy and paste the code below to embed or link to this video.
Video Seek

Converted to a link which jumps to that point in the video

Example: 00:34

Bold Text

Example: [b]Bold[/b]

Italic Text

Example: [i]Italics[/i]

Underlined Text

Example: [u]Underlined[/u]

Website link

Link to another website or URL

Example: [url]http://www.website.com/[/url]