Philosophy for our times: cutting edge debates and talks from the world's leading thinkers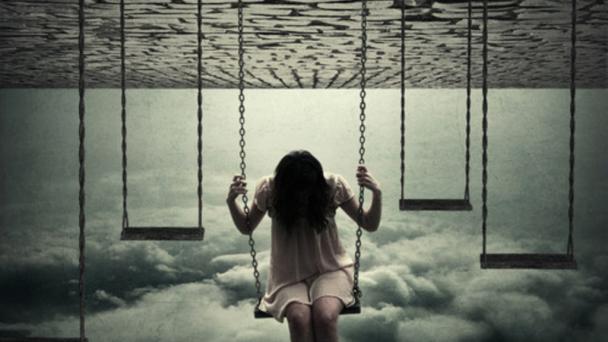 You have watched half an hour of our debates and talks on iai tv. To watch more than an hour of video per month or more than 20 mins of any one video you need to join iai+. Joining iai+ is free and gives you free unlimited access to iai tv and iai news.
Sign up to iai+ now, it only takes a minute.
You have watched your maximum monthly limit of videos. Join iai+ to view an unlimited number of videos on iai tv and articles on iai news. Joining iai+ is free and only takes a minute.
Sign up to iai+ now.
This Debate
Liz Kelly, Darren Langdridge, Teresa Morgan. Shaun Ley hosts.
Paedophilia is one of the most reviled phenomena in today's world. But why do we hold childhood innocence to be sacrosanct? Have we recently revealed the devil incarnate or have we found new witches to hunt, relieving old ones of their scapegoat status?
The Panel
Oxford classicist and theologian Teresa Morgan, psychologist of sexuality Darren Langdridge, and sociologist and feminist Liz Kelly contemplate our last taboo.
What to Watch Next
Jump to what you want to see in the debate
Darren Langdridge

The Pitch

Locking up paedophiles is not the right solution to the problem

The word paedophile creates a monster

Paedophilia has never been ubiquitous

Paedophilia and the nature of evil

The sexualisation of childhood

Should we trust our children?
Copy and paste the code below to embed or link to this video.
Video Seek

Converted to a link which jumps to that point in the video

Example: 00:34

Bold Text

Example: [b]Bold[/b]

Italic Text

Example: [i]Italics[/i]

Underlined Text

Example: [u]Underlined[/u]

Website link

Link to another website or URL

Example: [url]http://www.website.com/[/url]