Philosophy for our times: cutting edge debates and talks from the world's leading thinkers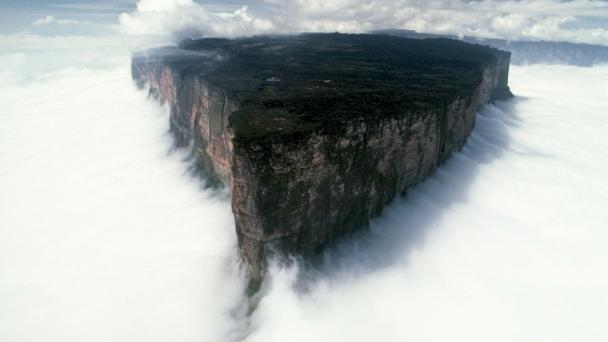 You have watched half an hour of our debates and talks on iai tv. To watch more than an hour of video per month or more than 20 mins of any one video you need to join iai+. Joining iai+ is free and gives you free unlimited access to iai tv and iai news.
Sign up to iai+ now, it only takes a minute.
You have watched your maximum monthly limit of videos. Join iai+ to view an unlimited number of videos on iai tv and articles on iai news. Joining iai+ is free and only takes a minute.
Sign up to iai+ now.
This Debate
Hilary Lawson, Michael Potter, John Searle. Robert Rowland-Smith hosts.
Language has been the focus of philosophical enquiry for the last century. But was the 'linguistic turn' a wrong turn, leading to a barren discipline without 'real world' influence? Is it time for a fresh approach to the big issues, or would this be a capitulation to intellectual fantasy?
The Panel
One of the world's most influential analytic philosophers, John Searle, live from Berkeley, joins post-postmodernist Hilary Lawson and Cambridge logician Michael Potter to wage the ultimate war of words.
What to Watch Next
Jump to what you want to see in the debate
The linguistic turn revealed the self referential paradox of language

Many problems in philosophy can be solved through language

We are in danger of overstressing the importance of language

What is the meaning of meaning?
Copy and paste the code below to embed or link to this video.
Video Seek

Converted to a link which jumps to that point in the video

Example: 00:34

Bold Text

Example: [b]Bold[/b]

Italic Text

Example: [i]Italics[/i]

Underlined Text

Example: [u]Underlined[/u]

Website link

Link to another website or URL

Example: [url]http://www.website.com/[/url]