Philosophy for our times: cutting edge debates and talks from the world's leading thinkers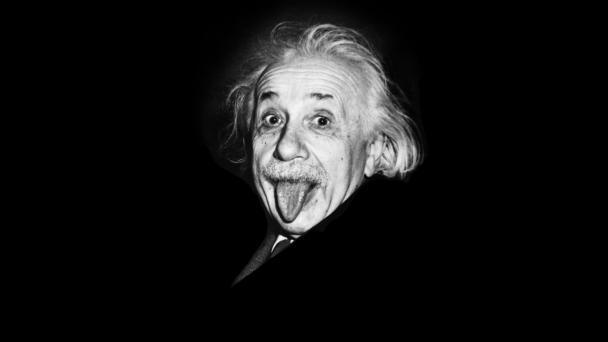 You have watched your monthly limit of videos.
Join iai+ for free
to view an unlimited number of videos and articles.
This Debate
Stephen Law, James Le Fanu, Rupert Sheldrake.
No one can doubt that science is our most powerful means to intervene in the world. But does science uncover the ultimate nature of the world? Do we hide from the limitations of science or are we attracted by the inexplicable because it makes us feel more human? Are the boundaries of knowledge, physics or philosophy comforting us and allowing us to wonder at the mysteries of the universe?
The Panel
Controversial biologist and author of The Science Delusion, Rupert Sheldrake, and physician James Le Fanu debate the limits of knowledge with Think editor and philosopher Stephen Law.
What to Watch Next
Jump to what you want to see in the debate
Rupert Sheldrake

The Pitch

Materialism has become an ideology hindering understanding

People exploit the limits of science to protect their beliefs

Limits of science highlight unsolvable problems such as infinite diversity

Is the knowable universe hypothesis necessary?
Copy and paste the code below to embed or link to this video.
Video Seek

Converted to a link which jumps to that point in the video

Example: 00:34

Bold Text

Example: [b]Bold[/b]

Italic Text

Example: [i]Italics[/i]

Underlined Text

Example: [u]Underlined[/u]

Website link

Link to another website or URL

Example: [url]http://www.website.com/[/url]