Philosophy for our times: cutting edge debates and talks from the world's leading thinkers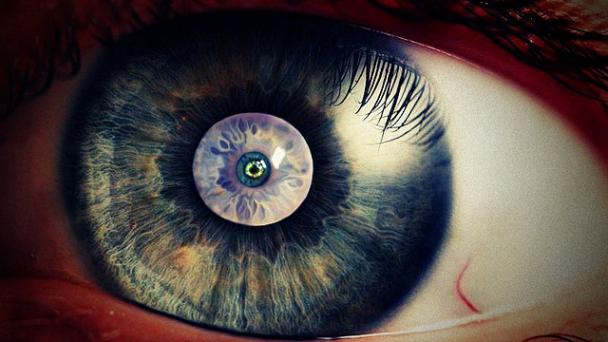 You have watched half an hour of our debates and talks on iai tv. To watch more than an hour of video per month or more than 20 mins of any one video you need to join iai+. Joining iai+ is free and gives you free unlimited access to iai tv and iai news.
Sign up to iai+ now, it only takes a minute.
You have watched your maximum monthly limit of videos. Join iai+ to view an unlimited number of videos on iai tv and articles on iai news. Joining iai+ is free and only takes a minute.
Sign up to iai+ now.
This Debate
Nicholas Humphrey, David Malone, Galen Strawson. Shaun Ley hosts.
For scientists and philosophers the idea of the soul has been out of fashion for two hundred years. But is it on its way back? Can science explain consciousness without it? Who watches the magic show that is experience?
The Panel
Philosopher Galen Strawson, evolutionary psychologist Nicholas Humphrey and award-winning documentary-maker David Malone investigate the all-seeing I.
What to Watch Next
Jump to what you want to see in the debate
Nicholas Humphrey

The Pitch

The soul is based on consciousness and is an illusion

The soul is different to the self and consciousness

There's no reason to think that consciousness is not physical

Is consciousness another name for soul?

Do we have a science of the soul?
Copy and paste the code below to embed or link to this video.
Video Seek

Converted to a link which jumps to that point in the video

Example: 00:34

Bold Text

Example: [b]Bold[/b]

Italic Text

Example: [i]Italics[/i]

Underlined Text

Example: [u]Underlined[/u]

Website link

Link to another website or URL

Example: [url]http://www.website.com/[/url]