Philosophy for our times: cutting edge debates and talks from the world's leading thinkers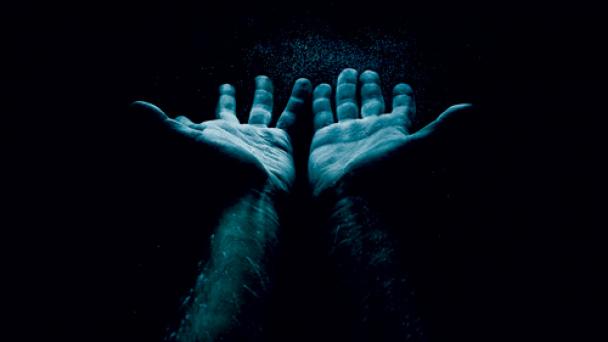 You have watched your monthly limit of videos.
Join iai+ for free
to view an unlimited number of videos and articles.
This Talk
What can science tell us about nothingness? Touching upon the origins of the universe, the limits of knowledge and the real differences between philosophy and science, chemist and humanist Peter Atkins takes a long, hard look at nothing in particular.
'[R]ather than oversimplify and trivialise, he uses his powerful mastery of the English language to open our eyes to the poetry of deep science' Richard Dawkins
What to Watch Next
Copy and paste the code below to embed or link to this video.
Video Seek

Converted to a link which jumps to that point in the video

Example: 00:34

Bold Text

Example: [b]Bold[/b]

Italic Text

Example: [i]Italics[/i]

Underlined Text

Example: [u]Underlined[/u]

Website link

Link to another website or URL

Example: [url]http://www.website.com/[/url]