Philosophy for our times: cutting edge debates and talks from the world's leading thinkers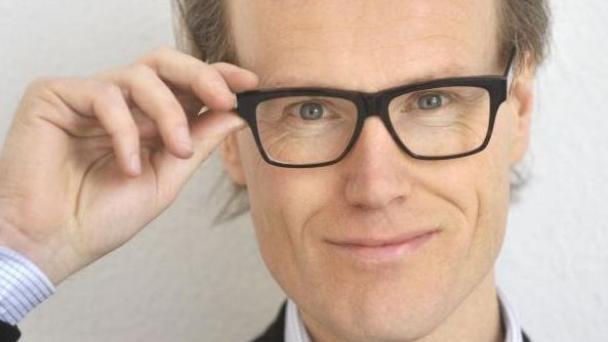 You have watched half an hour of our debates and talks on iai tv. To watch more than an hour of video per month or more than 20 mins of any one video you need to join iai+. Joining iai+ is free and gives you free unlimited access to iai tv and iai news.
Sign up to iai+ now, it only takes a minute.
You have watched your maximum monthly limit of videos. Join iai+ to view an unlimited number of videos on iai tv and articles on iai news. Joining iai+ is free and only takes a minute.
Sign up to iai+ now.
This Debate
Godfrey Barker, Lauren Parker, Sarah Thornton. Will Gompertz hosts.
"It is self-evident that nothing concerning art is self-evident" (Adorno). Since our ancestors marked cave walls thirty-two thousand years ago, the artistic impulse has been a facet of all human culture. But why? What is the point of art?
 
Senior Curator at the V&A Lauren Parker, writer and critic Godfrey Barker and author of Seven Days in the Art World Sarah Thornton open up this year's theme with three different perspectives on the purpose of art. Chaired by BBC Arts Editor Will Gompertz.
What to Watch Next
Copy and paste the code below to embed or link to this video.
Video Seek

Converted to a link which jumps to that point in the video

Example: 00:34

Bold Text

Example: [b]Bold[/b]

Italic Text

Example: [i]Italics[/i]

Underlined Text

Example: [u]Underlined[/u]

Website link

Link to another website or URL

Example: [url]http://www.website.com/[/url]