Philosophy for our times: cutting edge debates and talks from the world's leading thinkers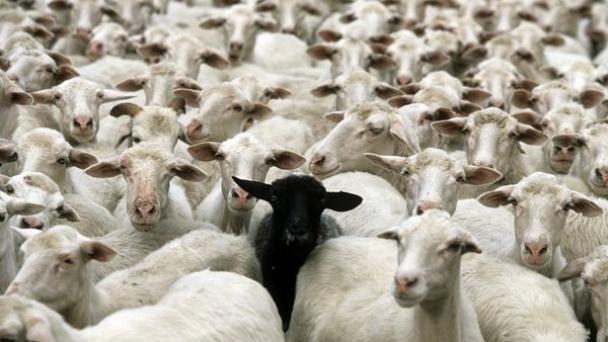 You have watched your monthly limit of videos.
Join iai+ for free
to view an unlimited number of videos and articles.
This Debate
Jim Crace, Hannah Dawson, Catherine Hakim. Julian Baggini hosts.
We openly discriminate in favour of intelligence - at school and at work - while we often seek to deny or limit the role of physical beauty. Might this be a mistake? Should we accept the many different qualities of individuals and prize them equally, or would this undermine our society and lead to ruin?
The Panel
LSE Sociologist and Erotic Capital theorist Catherine Hakim, historian of ideas Hannah Dawson and acclaimed novelist Jim Crace debate the values of the mind and the body.
What to Watch Next
Jump to what you want to see in the debate
Beauty should not be valued over intellect

Catherine Hakim

The Pitch

We should positively discriminate for beauty

People do discriminate based on beauty and we should fight against it

Beauty and discrimination

The value of intelligence
Copy and paste the code below to embed or link to this video.
Video Seek

Converted to a link which jumps to that point in the video

Example: 00:34

Bold Text

Example: [b]Bold[/b]

Italic Text

Example: [i]Italics[/i]

Underlined Text

Example: [u]Underlined[/u]

Website link

Link to another website or URL

Example: [url]http://www.website.com/[/url]