Philosophy for our times: cutting edge debates and talks from the world's leading thinkers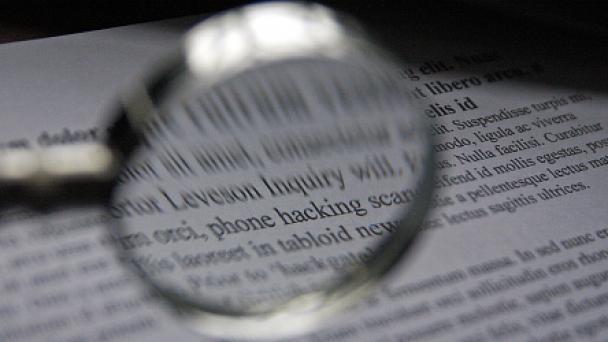 You have watched your monthly limit of videos.
Join iai+ for free
to view an unlimited number of videos and articles.
This Debate
Yasmin Alibhai-Brown, John Kampfner, Gordon Lynch, Hugh Tomlinson. Samira Ahmed hosts.
In the wake of the Leveson inquiry and the phone-hacking scandal, the press finds itself beseiged. But what is the best answer for society? Is a fourth estate prepared to break the law essential for the health of democracy, or do journalists working outside of the law serve only their own self-interest?
The Panel
Independent columnist Yasmin Alibhai-Brown, MPs expenses and phone hacking barrister Hugh Tomlinson QC, Google free speech advisor John Kampfner and philosopher Gordon Lynch debate the power of the media.
What to Watch Next
Jump to what you want to see in the debate
Our media is addicted to celebrity

Yasmin Alibhai-Brown

The Pitch

The press are too self-interested and too obsequious to the government

Stifling the media damages democracy

Celebrity culture is bound up in our notions

Politics, crime, and justice

Who decides 'the public interest'?
Copy and paste the code below to embed or link to this video.
Video Seek

Converted to a link which jumps to that point in the video

Example: 00:34

Bold Text

Example: [b]Bold[/b]

Italic Text

Example: [i]Italics[/i]

Underlined Text

Example: [u]Underlined[/u]

Website link

Link to another website or URL

Example: [url]http://www.website.com/[/url]