Philosophy for our times: cutting edge debates and talks from the world's leading thinkers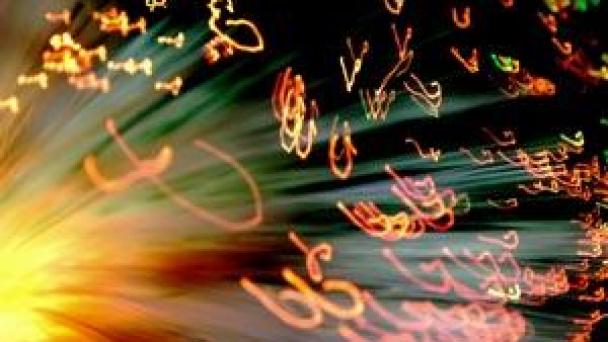 You have watched half an hour of our debates and talks on iai tv. To watch more than an hour of video per month or more than 20 mins of any one video you need to join iai+. Joining iai+ is free and gives you free unlimited access to iai tv and iai news.
Sign up to iai+ now, it only takes a minute.
You have watched your maximum monthly limit of videos. Join iai+ to view an unlimited number of videos on iai tv and articles on iai news. Joining iai+ is free and only takes a minute.
Sign up to iai+ now.
This Debate
Frank Close, John Ellis, Nicholas Maxwell. Quentin Cooper hosts.
Since Newton's classical apple cart was upset by relativity and quantum theory, physicists have been seeking a "theory of everything" that would unify the macroscopic and the microscopic and explain interactions at all levels. Are we getting closer, or is a final theory of matter and the universe impossible?
The Panel
CERN theoretical physicist and coiner of the term "theory of everything", John Ellis, best-selling Oxford physicist Frank Close, and philosopher of science Nicholas Maxwell investigate the limits of knowledge.
What to Watch Next
Jump to what you want to see in the debate
Leading physicist makes a case for string theory

Nicholas Maxwell

The Pitch

Philosopher of science advocates a top down approach of unification

Oxford physicist argues the need to test all theories

What is a theory of everything?

Why do we strive for unification?

The future of grand unified theories
Copy and paste the code below to embed or link to this video.
Video Seek

Converted to a link which jumps to that point in the video

Example: 00:34

Bold Text

Example: [b]Bold[/b]

Italic Text

Example: [i]Italics[/i]

Underlined Text

Example: [u]Underlined[/u]

Website link

Link to another website or URL

Example: [url]http://www.website.com/[/url]