Philosophy for our times: cutting edge debates and talks from the world's leading thinkers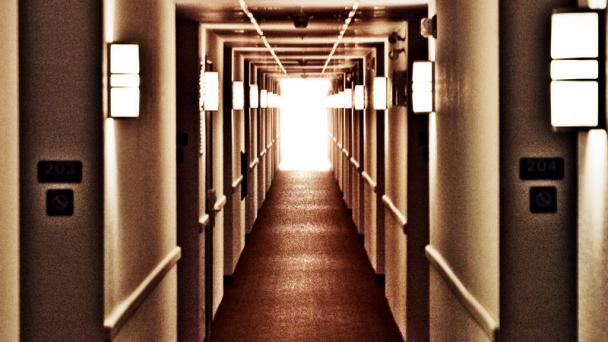 You have watched half an hour of our debates and talks on iai tv. To watch more than an hour of video per month or more than 20 mins of any one video you need to join iai+. Joining iai+ is free and gives you free unlimited access to iai tv and iai news.
Sign up to iai+ now, it only takes a minute.
You have watched your maximum monthly limit of videos. Join iai+ to view an unlimited number of videos on iai tv and articles on iai news. Joining iai+ is free and only takes a minute.
Sign up to iai+ now.
This Debate
Lou Marinoff, Renata Salecl, Lynne Segal. Peter Curran hosts.
From consumer goods to romantic relationships, choice is celebrated as a means to greater liberalism and freedom. But some say an overload of options is overwhelming our rational decision-making. Could it be that less choice would be healthier for mankind, allowing us to be satisfied with our lot?
The Panel
Renowned Slovenian philosopher Renata Salecl, feminist psychologist Lynne Segal and best-selling Canadian philosopher Lou Marinoff question the limits of freedom.
What to Watch Next
Jump to what you want to see in the debate
Too much choice breeds anxiety and unhappiness

The more choice we have the more freedom we have

Individual choice is not under threat but societal choice is
Copy and paste the code below to embed or link to this video.
Video Seek

Converted to a link which jumps to that point in the video

Example: 00:34

Bold Text

Example: [b]Bold[/b]

Italic Text

Example: [i]Italics[/i]

Underlined Text

Example: [u]Underlined[/u]

Website link

Link to another website or URL

Example: [url]http://www.website.com/[/url]