Philosophy for our times: cutting edge debates and talks from the world's leading thinkers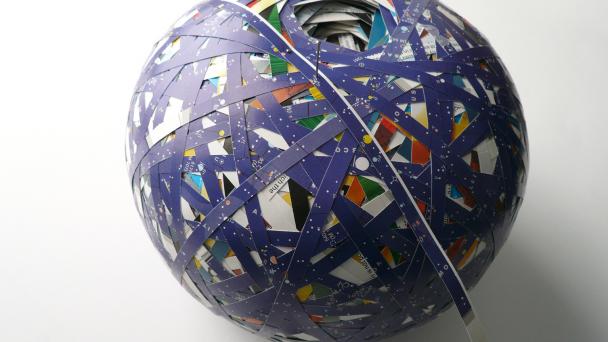 You have watched your monthly limit of videos.
Join iai+ for free
to view an unlimited number of videos and articles.
This Debate
Giles Fraser, James Ladyman, Hilary Lawson, Adrian Moore.
20th Century thought seemed to render metaphysics obsolete, but could a revival be on the agenda? Or should such talk be left to priests and mystics?
The Panel
"Kantian or Lockean, it makes no difference!" - In this video, Nietzschean priest Giles Fraser puts himself in the firing line of three ardent metaphysicians. Post postmodernist Hilary Lawson and philosopher of physics James Ladyman clash over how to make sense of multiple realities, as Oxford philosopher Adrian Moore reveals: even this is metaphysics....
What to Watch Next
Jump to what you want to see in the debate
Oxford philosopher takes out the analytical scalpel on 'metaphysics'

Prize-winning philosopher of physics finds metaphysics inspiring science

Post postmodernist philosopher makes the case for A Theory of Everything

Former Canon chancellor and Nietzchean Christian throws down the gauntlet

What would an ultimate map consist of? The panel diverge....

Could science provide the map? Is science itself the ultimate metaphysics?
Copy and paste the code below to embed or link to this video.
Video Seek

Converted to a link which jumps to that point in the video

Example: 00:34

Bold Text

Example: [b]Bold[/b]

Italic Text

Example: [i]Italics[/i]

Underlined Text

Example: [u]Underlined[/u]

Website link

Link to another website or URL

Example: [url]http://www.website.com/[/url]