Philosophy for our times: cutting edge debates and talks from the world's leading thinkers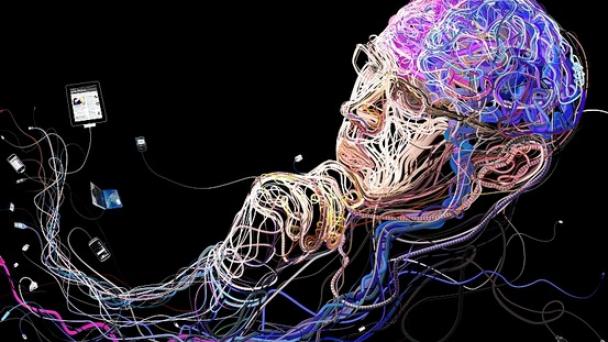 You have watched half an hour of our debates and talks on iai tv. To watch more than an hour of video per month or more than 20 mins of any one video you need to join iai+. Joining iai+ is free and gives you free unlimited access to iai tv and iai news.
Sign up to iai+ now, it only takes a minute.
You have watched your maximum monthly limit of videos. Join iai+ to view an unlimited number of videos on iai tv and articles on iai news. Joining iai+ is free and only takes a minute.
Sign up to iai+ now.
This Debate
Cory Doctorow, Steve Fuller, Kate Russell. Vassili Christodoulou hosts.
William Gibson famously claimed that "the future's here. It just isn't evenly distributed." As cyberspace collapses boundaries between nations and individuals alike, the very notion of privacy is under assault, and the economic hegemony of the West is no longer assured. Can technology become a force for global equality, or is the future destined to remain unfair?
The Panel
Editor of the world's most widely read blog Cory Doctorow, outspoken philosopher of science Steve Fuller, and BBC broadcaster and host of Click Kate Russell envisage a new global order.
What to Watch Next
Jump to what you want to see in the debate
We have to demand transparency from the strong and privacy for the weak

Privacy is a regressive dream

We have given up privacy for convenience

The myth of the digital age

Technology in the developing world

Technology and the global consciousness
Copy and paste the code below to embed or link to this video.
Video Seek

Converted to a link which jumps to that point in the video

Example: 00:34

Bold Text

Example: [b]Bold[/b]

Italic Text

Example: [i]Italics[/i]

Underlined Text

Example: [u]Underlined[/u]

Website link

Link to another website or URL

Example: [url]http://www.website.com/[/url]