Philosophy for our times: cutting edge debates and talks from the world's leading thinkers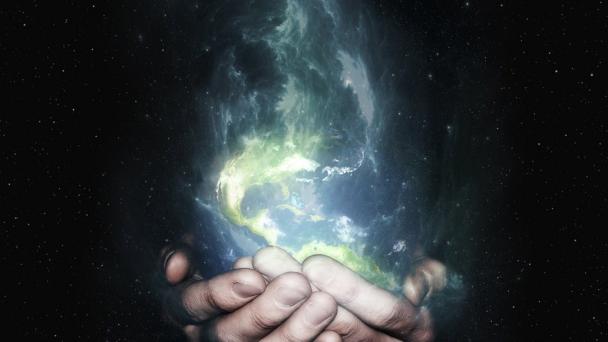 You have watched half an hour of our debates and talks on iai tv. To watch more than an hour of video per month or more than 20 mins of any one video you need to join iai+. Joining iai+ is free and gives you free unlimited access to iai tv and iai news.
Sign up to iai+ now, it only takes a minute.
You have watched your maximum monthly limit of videos. Join iai+ to view an unlimited number of videos on iai tv and articles on iai news. Joining iai+ is free and only takes a minute.
Sign up to iai+ now.
This Debate
Polly Higgins, Nigel Lawson, Bjorn Lomborg, Crispin Tickell. Jonathan Derbyshire hosts.
The future of humanity is at stake. There is nothing to worry about. What is it about the debate between environmentalists and skeptics that makes it so intractable? Do we decide our position first and then only purport to argue rationally? Or is one side simply wrong?
The Panel
Radical lawyer Polly Higgins and diplomat Crispin Tickell debate the rationality of climate change with former Chancellor Nigel Lawson and Bjørn Lomborg, one of Time's 100 Most Influential People.
What to Watch Next
Jump to what you want to see in the debate
The destruction of Earth by humanity is the biggest issue of all

Climate change is real but not the most dire threat facing humanity

Crispin Tickell

The Pitch

We need radical changes to address this state of degradation

Climate change is not as big a problem as some people claim

The science of climate change
Copy and paste the code below to embed or link to this video.
Video Seek

Converted to a link which jumps to that point in the video

Example: 00:34

Bold Text

Example: [b]Bold[/b]

Italic Text

Example: [i]Italics[/i]

Underlined Text

Example: [u]Underlined[/u]

Website link

Link to another website or URL

Example: [url]http://www.website.com/[/url]