Philosophy for our times: cutting edge debates and talks from the world's leading thinkers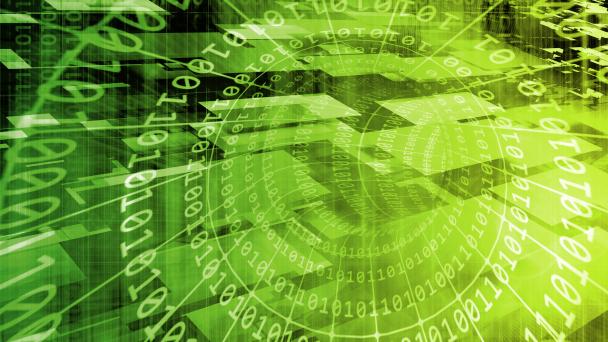 You have watched your monthly limit of videos.
Join iai+ for free
to view an unlimited number of videos and articles.
This Debate
Warren Ellis, Ben Hammersley, Edie Lush. Paul Moss hosts.
The internet revolution is changing our lives and how culture and society function. But is it also changing how we think? Is the immediacy and sound bite character of the online world the beginnings of a bright new intellectual culture or the dawning of a dark age?
The Panel
Internet icon and comic book writer Warren Ellis, technologist and diplomat Ben Hammersley, and political analyst and broadcaster Edie Lush learn to think differently.
What to Watch Next
Jump to what you want to see in the debate
We are evolving into a new type of human through the use of the internet

The internet helps with causes that would otherwise go unnoticed

All forms of media change the way we think

Are we thinking differently?

Is society thinking differently?

Can the internet be controlled?
Copy and paste the code below to embed or link to this video.
Video Seek

Converted to a link which jumps to that point in the video

Example: 00:34

Bold Text

Example: [b]Bold[/b]

Italic Text

Example: [i]Italics[/i]

Underlined Text

Example: [u]Underlined[/u]

Website link

Link to another website or URL

Example: [url]http://www.website.com/[/url]