Philosophy for our times: cutting edge debates and talks from the world's leading thinkers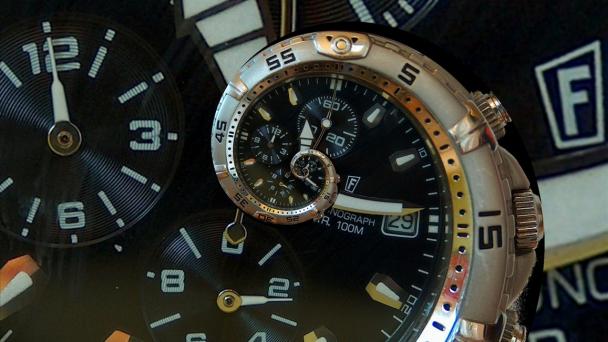 You have watched your monthly limit of videos.
Join iai+ for free
to view an unlimited number of videos and articles.
This Debate
Jim Al-Khalili, Craig Bourne, Angie Hobbs, Raymond Tallis. Quentin Cooper hosts.
Time appears to be the ultimate form of progress: an unavoidable direction imposed on the universe. Some physicists claim this is an illusion. How should we make sense of time? As a dimension, a flow, a place, a process, a social construct, or something altogether more mysterious?
The Panel
Physician, poet and thinker Raymond Tallis, philosopher and broadcaster Angie Hobbs, theoretical physicist Jim Al-Khalili, and philosopher of time Craig Bourne go in search of time's direction.
What to Watch Next
Jump to what you want to see in the debate
Celebrated physicist's case for the absolute nature of time

Modern polymath dismantles time's arrow

Philosopher of time uncovers the mystery Now

Plato scholar adds the dimension of ancient wisdom

Is science the right tool to understand time?

Do we need alternative accounts of time?
Copy and paste the code below to embed or link to this video.
Video Seek

Converted to a link which jumps to that point in the video

Example: 00:34

Bold Text

Example: [b]Bold[/b]

Italic Text

Example: [i]Italics[/i]

Underlined Text

Example: [u]Underlined[/u]

Website link

Link to another website or URL

Example: [url]http://www.website.com/[/url]