Philosophy for our times: cutting edge debates and talks from the world's leading thinkers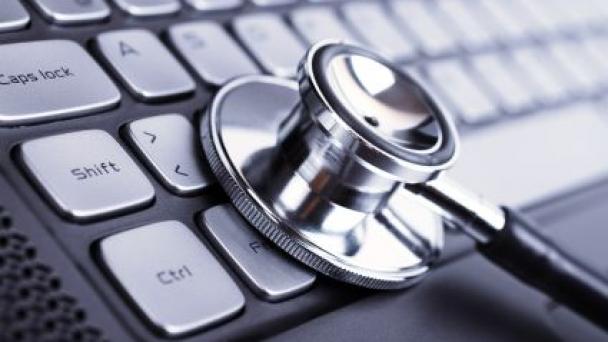 You have watched your monthly limit of videos.
Join iai+ for free
to view an unlimited number of videos and articles.
This Debate
Matt Jameson Evans, Victoria Lambert, Mark Salter. Ben Hammersley hosts.
Online pharmacies and medical databases are enabling individuals to bypass doctors. Is the democratisation of medical practice progress? Can patients be trusted to self-prescribe, or is medical authority necessary for our health?
The Panel
Consultant psychiatrist and filmmaker Mark Salter, medical journalist Victoria Lambert, and surgeon and online medical entreupreneur Matt Jameson Evans explore the future of democratised medicine.
What to Watch Next
Jump to what you want to see in the debate
Victoria Lambert

The Pitch

The internet will revolutionise the medical practice

The internet will never displace doctors as guardians of medicine

Matt Jameson Evans

The Pitch

Democritisation of medicine can only occur via the internet

Is self-diagnosis dangerous?

The doctor-patient relationship
Copy and paste the code below to embed or link to this video.
Video Seek

Converted to a link which jumps to that point in the video

Example: 00:34

Bold Text

Example: [b]Bold[/b]

Italic Text

Example: [i]Italics[/i]

Underlined Text

Example: [u]Underlined[/u]

Website link

Link to another website or URL

Example: [url]http://www.website.com/[/url]