Philosophy for our times: cutting edge debates and talks from the world's leading thinkers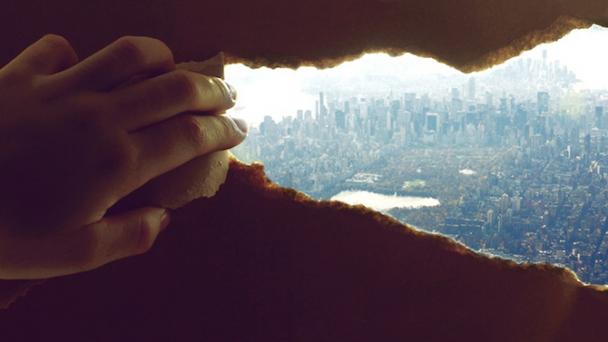 You have watched half an hour of our debates and talks on iai tv. To watch more than an hour of video per month or more than 20 mins of any one video you need to join iai+. Joining iai+ is free and gives you free unlimited access to iai tv and iai news.
Sign up to iai+ now, it only takes a minute.
You have watched your maximum monthly limit of videos. Join iai+ to view an unlimited number of videos on iai tv and articles on iai news. Joining iai+ is free and only takes a minute.
Sign up to iai+ now.
This Debate
Hilary Lawson, David Tong, Lev Vaidman.
Science describes reality, and physics depends on the correspondence between mathematical laws and the world. Or does it? Are the models used by physicists merely powerful tools created by the human mind, or do they really exist and describe the essential character of the universe?
The Panel
Cambridge Professor of Applied Mathematics David Tong, quantum physicist Lev Vaidman and post-postmodern philosopher Hilary Lawson challenge the foundations of reality.
What to Watch Next
Jump to what you want to see in the debate
Physics can and will provide an ultimate account of reality

Physics has almost reached the point where it can explain everything

Physics cannot provide accurate descriptions of reality

Does physics describe reality?

Why is physics successful?

Are the models of physics metaphorical?
Copy and paste the code below to embed or link to this video.
Video Seek

Converted to a link which jumps to that point in the video

Example: 00:34

Bold Text

Example: [b]Bold[/b]

Italic Text

Example: [i]Italics[/i]

Underlined Text

Example: [u]Underlined[/u]

Website link

Link to another website or URL

Example: [url]http://www.website.com/[/url]