Philosophy for our times: cutting edge debates and talks from the world's leading thinkers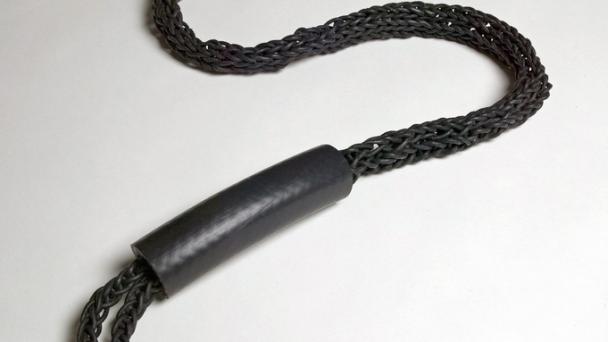 You have watched half an hour of our debates and talks on iai tv. To watch more than an hour of video per month or more than 20 mins of any one video you need to join iai+. Joining iai+ is free and gives you free unlimited access to iai tv and iai news.
Sign up to iai+ now, it only takes a minute.
You have watched your maximum monthly limit of videos. Join iai+ to view an unlimited number of videos on iai tv and articles on iai news. Joining iai+ is free and only takes a minute.
Sign up to iai+ now.
This Debate
Andrea Beckmann, Minette Marrin, Rowan Pelling. Caspar Melville hosts.
Accounts and depictions of violent sex have thrilled and appalled us since Sodom and Gomorrah. The internet has given it a new twist, new ideas and examples to follow, lifting the veil on human sexuality and normalising behaviour previously thought scandalous (BDSM, sadomasochism). Should we encourage the exploration of sexuality without limits or is their value in constraint?
The Panel
In Venus in Furs, former editrice of the Erotic Review, Rowan Pelling, Sunday Times columnist Minette Marrin, and German psychosexual social theorist Andrea Beckmann consider the relationship between desire, violence and restraint.
What to Watch Next
Jump to what you want to see in the debate
Erotic editrice refutes the need to police sexual imaginations

Andrea Beckmann

The Pitch

Psychosexual theorist explores the sexual social constructs

Sunday Times columnist defends the need for limiting sexuality

What are the boundaries of sexual freedom?

How far is sexuality constructed?
Copy and paste the code below to embed or link to this video.
Video Seek

Converted to a link which jumps to that point in the video

Example: 00:34

Bold Text

Example: [b]Bold[/b]

Italic Text

Example: [i]Italics[/i]

Underlined Text

Example: [u]Underlined[/u]

Website link

Link to another website or URL

Example: [url]http://www.website.com/[/url]